BAL-FZ Residential Roof System from TBA Firefly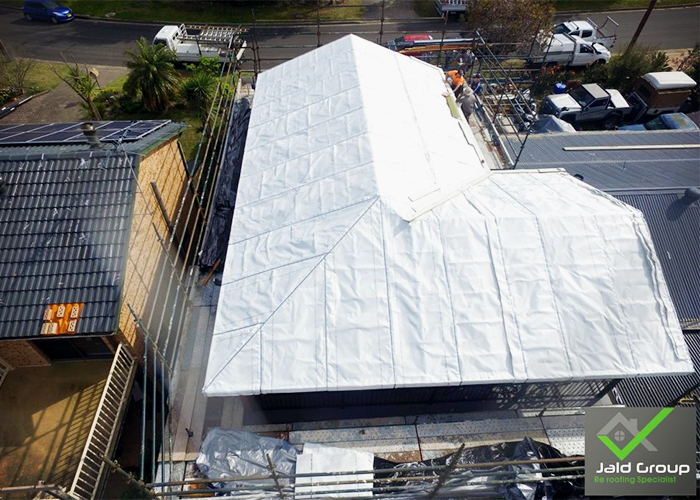 The threat of bushfire in Australia has reached new heights with the continued fight against climate change. It is now a must for homeowners to protect their most valuable asset with a BAL-FZ roof system. TBA Firefly are the masterminds behind this AS1530.8.2 compliant BAL-FZ roof system, the first to pass post the catastrophic Black Saturday bushfires in 2009. Featured on Grand Designs Australia and AS3959-2009 certified, TBA Firefly's BAL-FZ roof system is the most lightweight and easiest to instal bushfire protection solution on the market.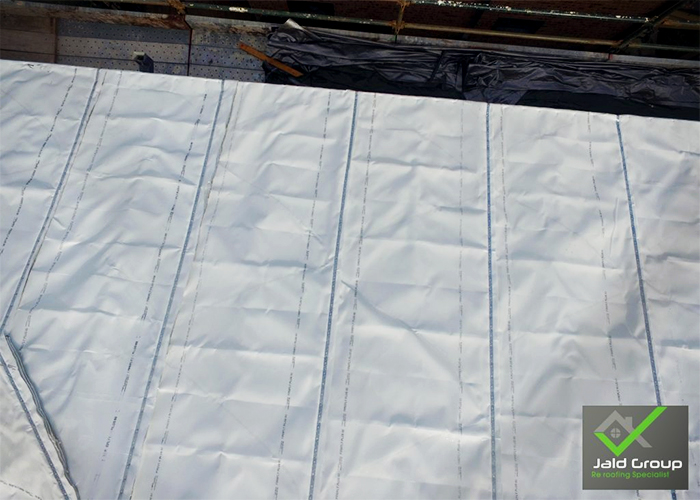 The BAL-FZ residential roof system from TBA Firefly is flexible and versatile. The Firefly Plus 60 is ideal for protecting roofs, fascias, eaves, box gutters, valleys, and barge elevations. It is able to be wrapped around any roof shape with ease without compromise of its fire rating. Architects and homeowners alike are encouraged to get in touch with TBA Firefly today for more information. Call or visit www.tbafirefly.com.au.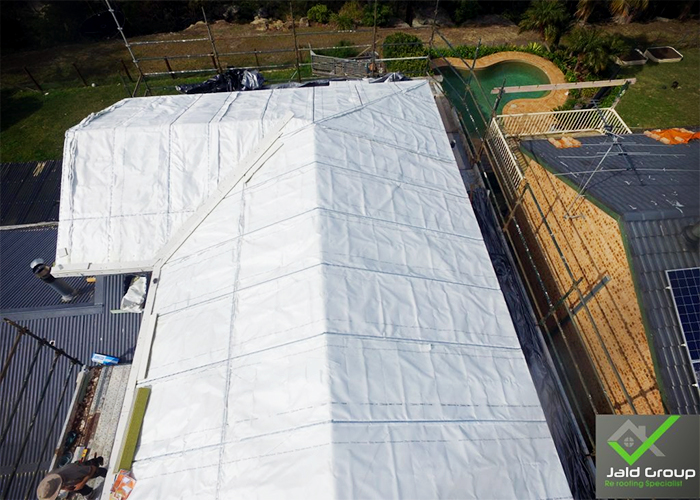 02 8004 3333
Unit 12, 8 Leighton Place, Hornsby, NSW, 2077