Coloured Acrylic Ceilings & Walls for Bars by Allplastics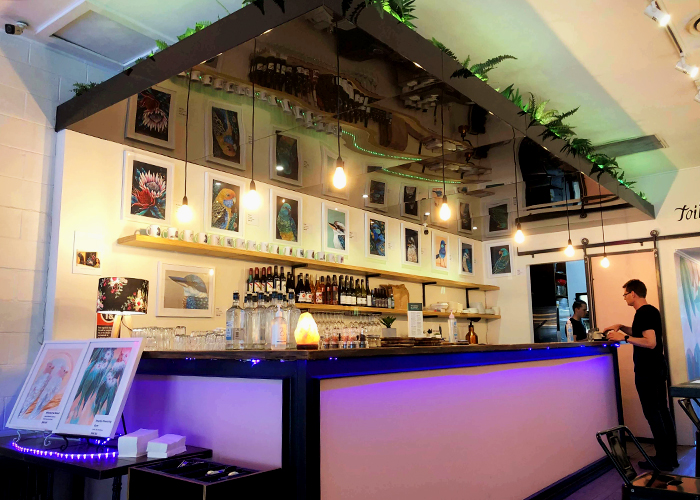 Coloured Acrylic Ceiling and Wall Features in Bars
Allplastics offers designers, builders, and project managers coloured Euromir Acrylic sheets which is a much safer alternative to glass in venues such as bars, clubs, VIP lounges, casinos, and food courts. At half the weight of glass, Euromir is much easier to handle than glass. Available in Silver, Bronze, Grey, Red, Blue, Green, Pink, and Yellow. It can be pre-cut using CNC routers, lasers, or panel saws.
For cladding of ceilings, care should be taken to adhere the acrylic mirror to a perfectly rigid/flat surface such as MDF to avoid "warping" or "wavy" looks (please refer to the installation guide on our website).
For the more adventurous, try combining two or three colours on a mirror background as shown in the Russian Vodka launch at the IVY Hotel.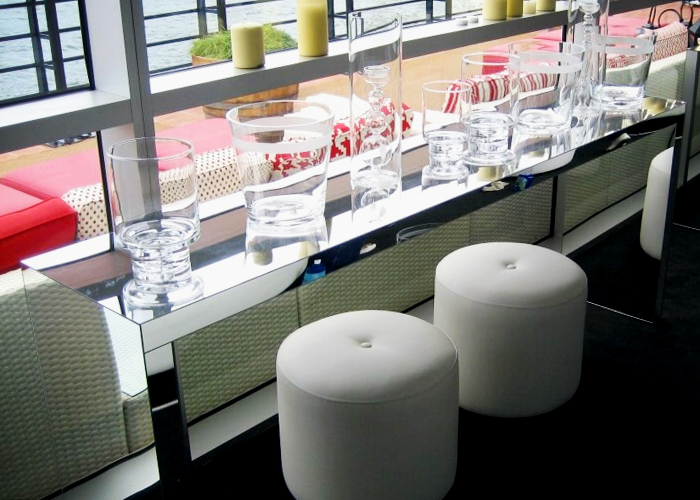 Availability
Colours of Euromir - 2440 x 1220 x 3mm thick:
Amber (622)
Blue (269)
Bronze (624)
Gold (400)
Green (614)
Grey (150)
Night Blue (624)
Orange (219)
Purple (120)
Red (500)
Rose Pink (550)
Satin Silver (11SS)
See-Thru (11ST)
Silver (11)
Sky Blue (100)
Yellow (408)
Teal (320)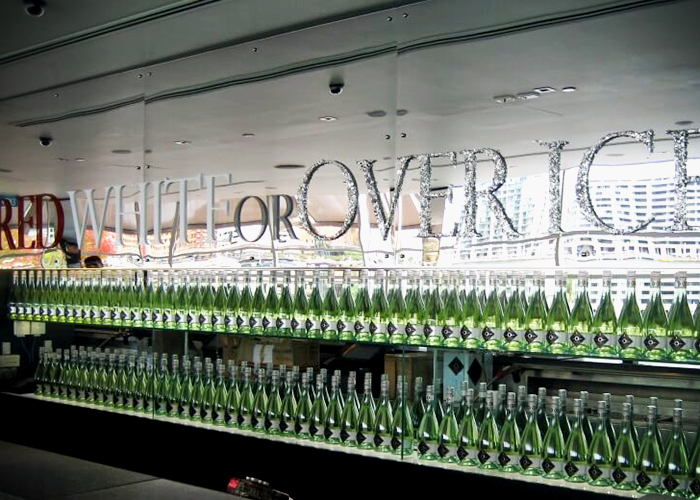 Colours of Euromir - 3050 x 2050 x 3mm thick:
Amber (28)
Blue (60)
Bronze
Gold
Green (90)
Grey
Night Blue
Orange (55)
Purple (58)
Red
Rose Pink (52)
Silver
Sky Blue (62)
Yellow (52)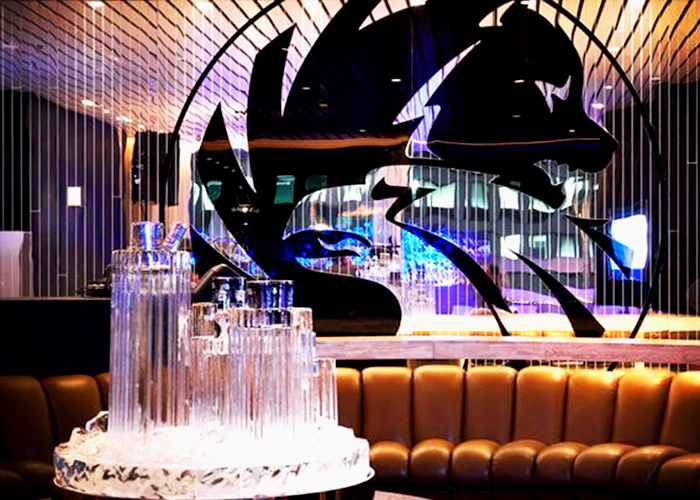 Applications:
Child care centres.
Dance studio walls.
Food service applications.
Panels in venues e.g. night clubs, casinos, and children toys.
Point Of Sale and cosmetic displays.
Slat and decorative walls.
Store design and fit outs.
Suitable only for internal applications.
Visual merchandising.
Food courts.
TV studios.
Game shows.
Glazing.
Surveillance.
Retail stores.
Hospitals.
Theatrical props and effects.
Point of Sale displays.