Attic Conversions - Home Offices by Attic Group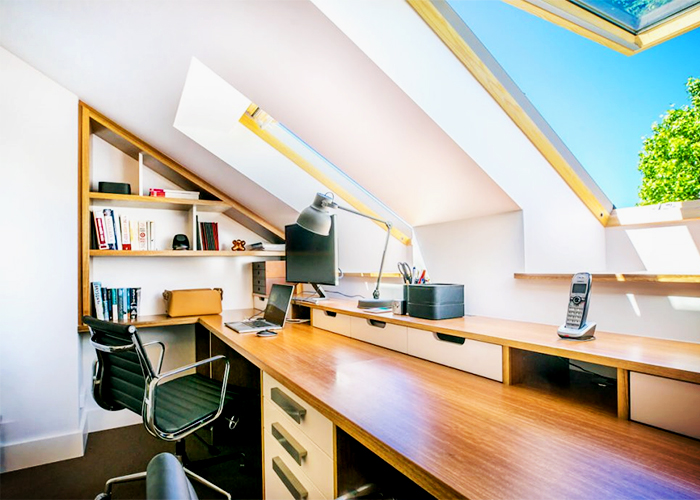 Looking for a means to expand your living space or create a peaceful, private room that you can use as a home office? With more opportunities today to work from home, convert your attic into a usable home office. Attic renovation experts, Attic Group can help you maximise this otherwise neglected area and achieve up to 30% more space potential. From planning and designing to the rebuilding, let the team transform your attic space into a spacious and light-filled office!
Here are just some of benefits when converting your attic space into a home office:
Remain in an existing property without the cost and hassles of moving.
Add value and equity to your existing home.
Completely customised space as per your needs and tastes.
Much faster than selling your house and buying a new one.
For more information, visit www.atticgroup.com.au today!
1300 655 525
Unit 2, 12 Frederick St, St Leonards, NSW, 2065