Flat Roof Insulation for Garages from Bellis Australia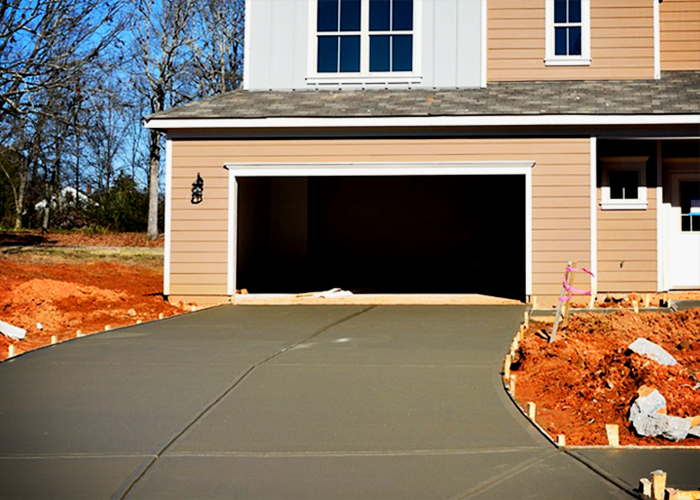 Insulating a garage with a flat roof can make a big difference to its overall efficiency rating. It's even more worthwhile if it doubles as storage, a man cave, workshop, or as an additional functional space - more than just covered parking for your car. There are many insulation solutions available on the market today, so when you're deciding on which one to use, it is essential to find a suitable material for your application.
Industry experts, Bellis Australia recommends FOAMGLAS®, an advanced flat roof insulation board. This revolutionary insulation solution is based on cellular glass, which is very much unlike its wool and polystyrene counterparts. It comes in a very light and rigid form composed of sealed glass cells, effectively halting heat transfer through your garage roof, even with thermal cycling. Upgrading a drafty or substandard flat roof with FOAMGLAS® insulation will pay dividends towards your energy savings in the long run.
What's more, FOAMGLAS® is free from deformation. Impervious to water and vapours, this flat roof insulation board will not easily rot or provide a breeding ground for mildew, mould, or fungus - very commonly found in uninsulated roof spaces. Energy-saving, high-performing, and low maintenance, FOAMGLAS® truly makes the best flat roof insulation for your garage.
FOAMGLAS® is distributed locally by Bellis Australia. For more information, head over to www.bellis.com.au today!