Custom Fabric Expansion Joint Manufacture by Bellis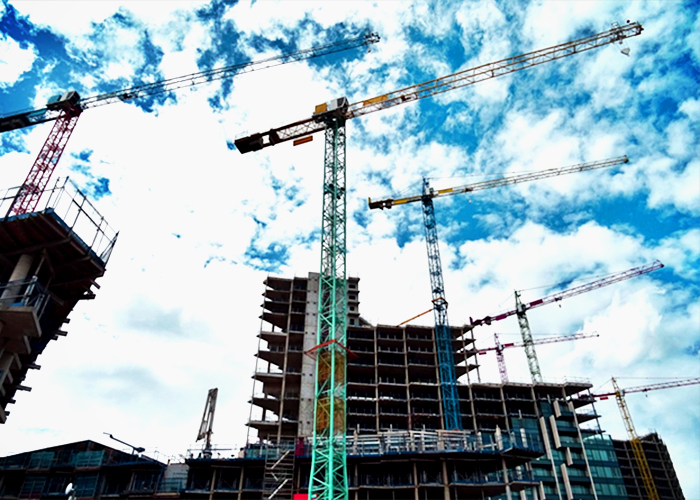 For the high-quality manufacture of custom fabric expansion joints for high-temperature duct applications or pipework, look no further than Bellis Australia!
Fabric expansion joints are designed to cover dimensional changes in ducts and pipework due to external thermal fluctuations, countering the risk of crack or leakage. Bellis use a custom fabric gas seal depending on your specific application and heat transfer requirements. They are shaped in a closed-belt form with edges attached to round metal frames and connected to the end of the duct. In action, the fabric loop stretches as the duct moves, absorbing expansion and contraction.
With more than three-decades worth of professional experience in supplying insulation products in Brisbane, you can trust the Bellis team to tailor the best solution that will meet your demands. Not only can they customise and supply fabric expansion joints, but you can also count on their seasoned skills and knowledge for comprehensive support and advice, ensuring that you are making the most out of your purchase.
To get started, all you need to do is provide Bellis with the following information:
Operating temperatures of the application.
Lineal and axial movements.
Gas composition.
Operating pressure.
Once they have the dimensions, they'll proceed with fabricating your custom fabric expansion joints. To learn more about the process, you can get in touch with Bellis via www.bellis.com.au today!