Stainless Steel Balustrade Installation Videos by Miami Stainless
The Miami Stainless eBooklet covers all the frequently asked questions and a beautiful bushland balustrade article. Click to view and give us a call or email with any enquiries.
Have you subscribed to our YouTube channel yet?
Learn how to install Miami Stainless' various stainless steel balustrade systems and amazing green wall designs. On our channel we also introduce a range of our high quality tools.
Please don't forget to hit the like button if you found the video helpful and subscribe to stay up to date for all future videos. Be sure to leave a comment if you have any questions or videos you would like us to make!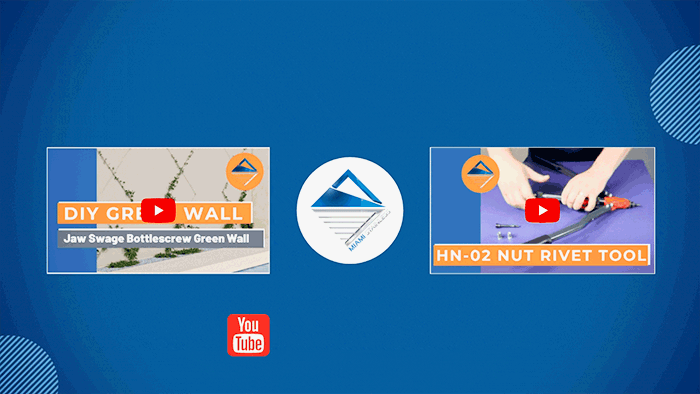 Miami Stainless Pty Ltd Profile
07 5576 1234
Unit 3, 99 West Burleigh Road, Burleigh Heads, Qld, 4220