Concrete Salts Extraction Middle East from Neoferma
Neoferma are taking the Middle East by storm with Westox Cocoon desalination poultice. Engineers need look no further for an innovative, unobtrusive, yet proven salts extraction system for new or existing concrete or masonry structures and basements. Tested successfully on heritage buildings for over three decades, Neoferma now offers Westox Cocoon for modern concrete or masonry structures requiring treatment or remediation of the concrete and/or cracks throughout their buildings - leading to concrete cancer or surface delamination.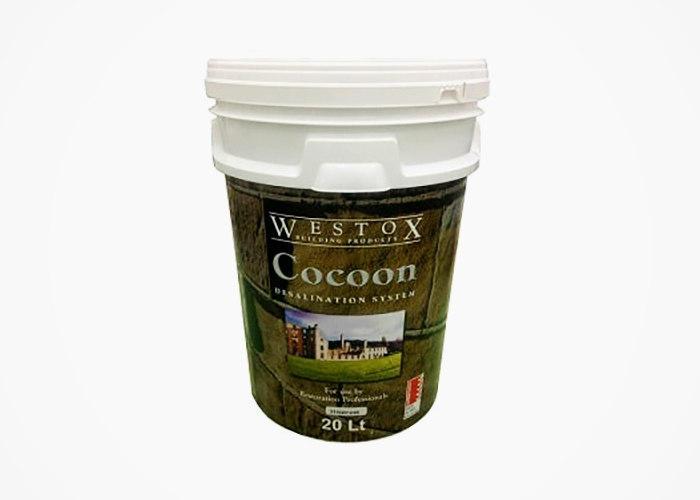 Specify Westox Cocoon from Neoferma to avoid intrusive concrete cathodic protection systems. Simply apply the salt extracting poultice on the surface-level of the concrete and leave for 14-21 days, allowing it to harden before removal. Testing in approved laboratories either locally in the Middle East or in Australia provides the evidence, confirming the removal of the free radical salts and returning the structure to a pH neutral status. Therefore, Neoferma enables engineers to recommend with confidence an alternative to expensive cathodic (cathode & anode) protection, or invasive treatments that are costly and require ongoing maintenance.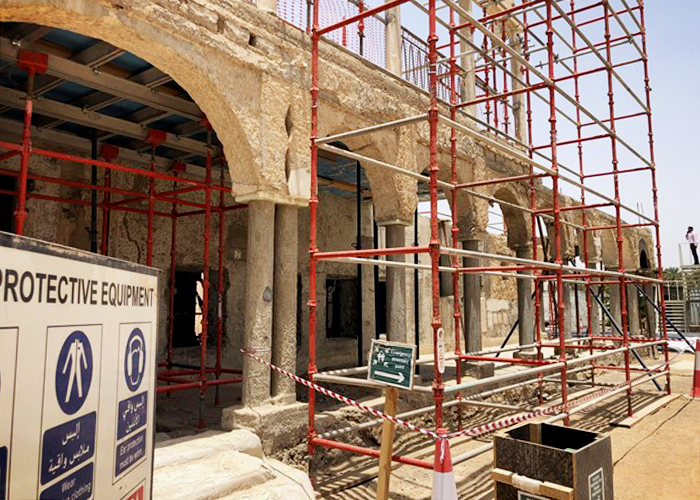 This proudly Australian made concrete remediation product, Westox Cocoon is exclusively supplied by Neoferma in the Middle East. It is also non-toxic, making it safe for handling, ideal for use in sensitive environments, and promotes non-hazardous disposal. For the White Paper with full information regarding Westox Cocoon, including proof of its effectiveness, test reports, and feedback from engineers, get in touch with the team from Neoferma today. Visit neoferma.com.