Stainless-steel Kitchen Fit-out for Bankwest Stadium by Stoddart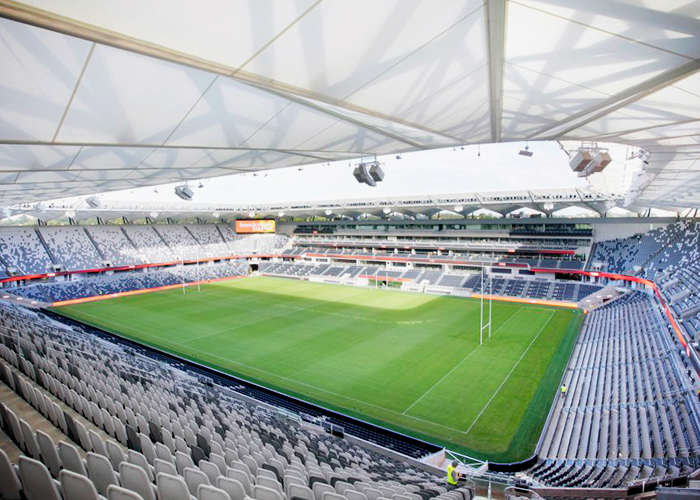 Australia's leading stainless-steel fabrication specialists, Stoddart was heavily involved in the fit-out of the stainless-steel kitchen and equipment utilised in the Bankwest Stadium. This world-class stadium has five levels of premium, corporate, and general-purpose function spaces and are expected to house more than 30,000 spectators during every major event.
To ensure that this stainless-steel kitchen fit-out was designed and installed as per the desired construction requirements, Stoddard proudly worked hand-in-hand with the selected builders and contractors. Some of the equipment supplied and installed included;
Halton ventilation exhaust hoods.
Electrolux Professional combi ovens.
Culinaire vertical and standard hot cupboards, bain maries, hot food slides, and cold food displays.
Adande drawer systems.
Anets fryers.
Stoddart Plumbing washbasins.
Custom fabricated workbenches, counters, and shelves.
Custom fabricated wall sheeting and spine walls.
Learn more about stainless-steel kitchen fit-outs by Stoddart and more by heading over to www.stoddart.com.au today!