Attic Conversion Project Inspirations from Attic Ladders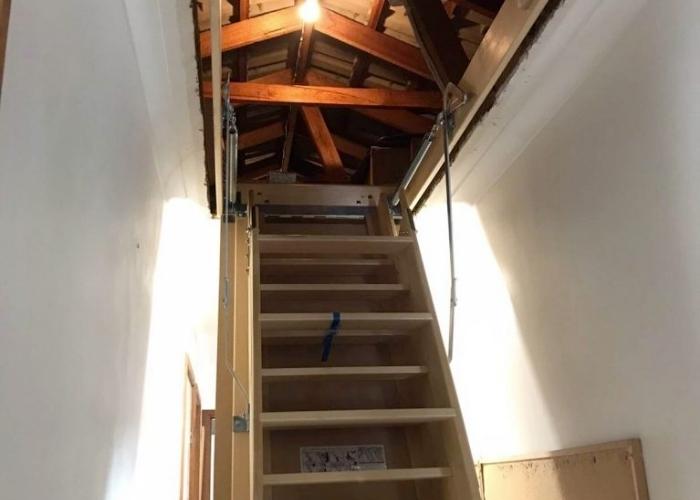 Designing your attic or renovating to have bigger spaces? Check out these attic conversion project inspirations from Attic Ladders! With Attic Ladders, you can maximize your attic space and turn it into additional rooms or extra storage for your things!
There's no need to pay for lock-up storage or throw away possessions that are cluttering up your house. Attic Ladders have a range of attic storage solutions that will declutter your home and keep your valuables safe!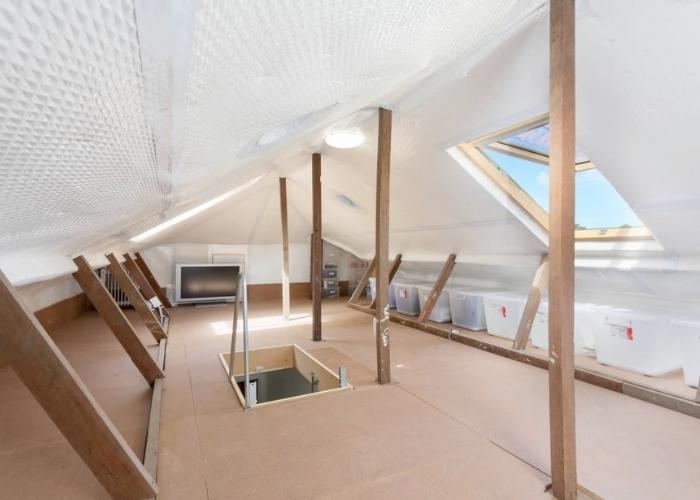 Attic Conversion Project Inspirations from Attic Ladders.
Attic Ladders can make your attic have a range of attic conversion items to make your attic clean and sturdy!
Dust Proof Attic Storage
Particleboard flooring and battening
White cell membrane walls to create a dust-proof environment
Professional installation and warranty
Typically takes less than 3 days to install
Basic attic storage
Particleboard flooring
Battening
Attic ladder
Professional installation
To know more about attic conversion projects from Attic Ladders, check out their website today at www.atticgroup.com.au.
1300 655 525
Unit 2, 12 Frederick St, St Leonards, NSW, 2065