Insulated Concrete Sandwich Wall System From Composite Global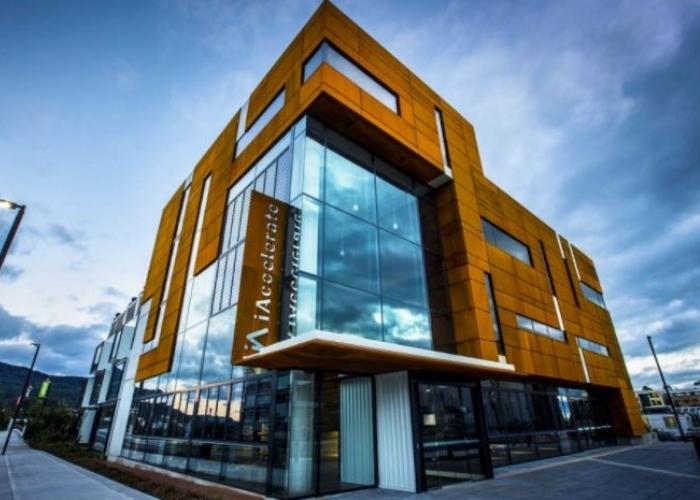 Insulated Concrete Sandwich Wall systems are highly insulated and energy-efficient when constructing a building. This passively regulates the temperature of the building as the ambient temperature heats and cools over the day and night, slashing energy costs.
CGS has two insulated concrete sandwich wall systems, mammoth and thermomass. The Mammoth Soffit Panel excels in both thermal and acoustic applications.
Mammoth insulation panels are made from 100% lofted thermally bonded polyester fibres. The panels are designed to improve the thermal and acoustic performance of soffit areas for residential and commercial buildings (carparks, lecture theatres, open-plan share spaces), enhancing the well-being and comfort of occupants.
Mammoth Soffit Panels are the only soffit insulation panel on the Australian market certified to ISO 9705 with a full burn-room test (ceiling and walls). Mammoth insulation panels comply with provisions of the Building Code of Australia (BCA): AS/NZS 4859.1 for thermal performance and AS ISO 9705 for the material Group Number.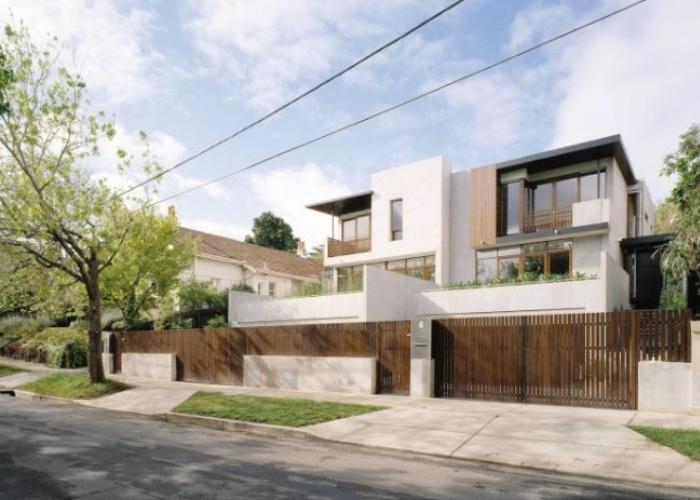 Insulated Concrete Sandwich Wall System From Composite Global.
The Thermomass Building Insulation System complies with Section J of the BCA and is a fully integrated, highly energy-efficient, insulated concrete sandwich wall system.
Thermomass is the only concrete sandwich panel insulation system on the Australian market that has conducted and passed a full-scale facade test with intimate knowledge of facade combustibility issues and the constraints surrounding the recently introduced AS5113 classification.
To know more about Insulated Concrete Sandwich Wall, visit their website here.