Twist Pile New Zealand Wool Carpet From Prestige Carpets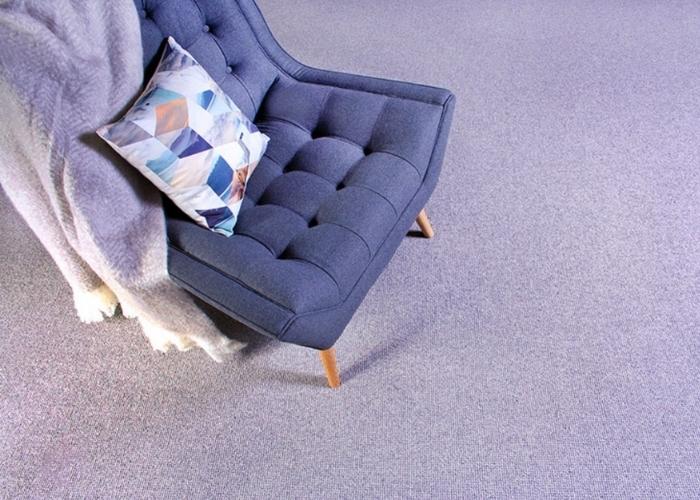 If you're looking for a high-quality Twist Pile Wool Carpet, Prestige Carpets from New Zealand is the perfect place to find it! Prestige Carpets are one of the leading suppliers of the finest carpets in NZ.
The Twist Pile New Zealand Wool Carpet provides a new experience in luxury with its high pile height, unsurpassed craftsmanship and long-lasting quality. Made with 100% New Zealand wool, this carpet has a variety of colours which allows you to find the perfect one for your home or office space. Prestige Carpets are stain-resistant, flame resistant, and hypoallergenic.
Besides quality, these carpets are made from a renewable source, sustainable wool, and insulators to keep you warm during the winter and cool in the summer. Easily choose from their range of wool carpets to suit all needs and budgets.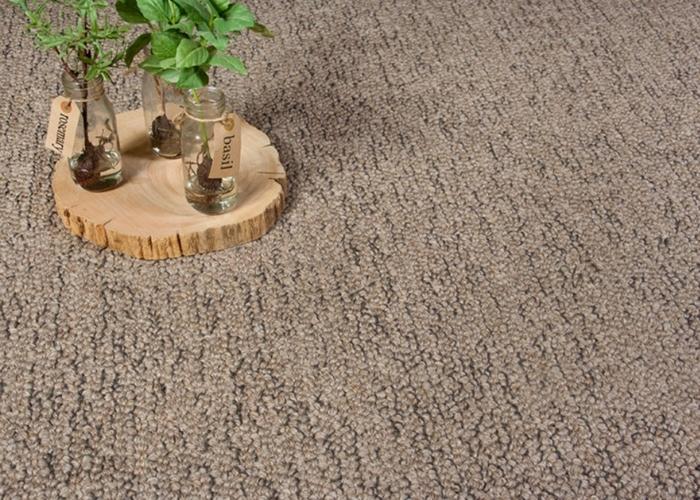 Twist Pile New Zealand Wool Carpet From Prestige Carpets.
Prestige Carpets are passionate about delivering only the finest quality carpets from Australia and worldwide. They have established an impeccable reputation with more than half a century's combined industry experience based on their produced items.
To know more about Twist Pile New Zealand Wool Carpets from Prestige Carpets, contact their team to set up an appointment.