CS Cavity Sliders' multiple-overtaking cavity units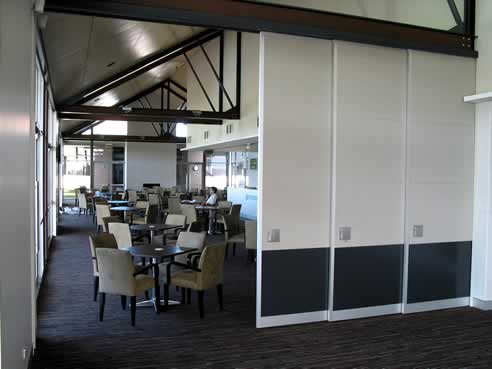 CS Cavity Sliders Multiple-Overtaking units are designed to fit two, three or four doors side by side in the same cavity. This allows a walk through opening of approximately two, three or four times the width of the cavity unit when the doors are open.
Because these units only require a cavity depth of approximately one door width they are ideal for room dividing applications in residential, educational and commercial buildings. They are available as single or Bi-Parting units with either timber or Powdercoated aluminium jambs.
Design Features & Options:
Units are made to measure.
New quick release door mounting system.
No floor guides are required.
Heavy duty, smooth running one-piece track.
Aluminium back stud for strength and ease of installation.
One piece aluminium split jamb for strength and durability.
Pine timber nogs for easy wall lining fixing.
Door carriages can be removed without removing wall linings door.
Door cannot jump off track.
Supplied fully assembled for on-site installation.
Pine timber nogs are offset to allow nailing of incoming wall. Extra nogs can be easily fitted.
If you have any special requirements please do not hesitate to contact CS Cavity Sliders technical staff on 02 9905 0588, or you may like to visit us on the web at www.cavitysliders.com.au.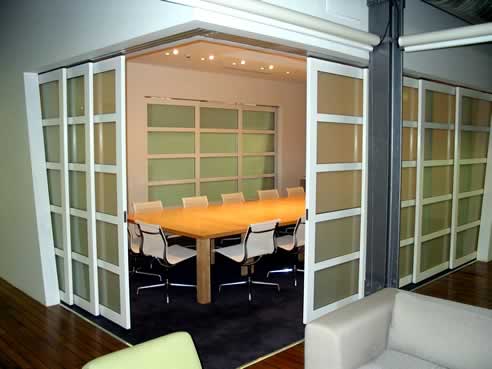 02 9905 0588
Unit 1, 7-11 Rodborough Rd, Allambie Heights, NSW, 2100