Stainless Steel Bowls Sydney from 3monkeez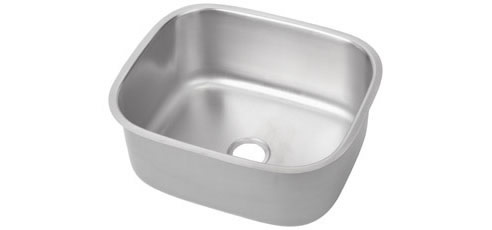 If you are looking for versatile stainless steel pressed bowls that are built to last, you're in luck! 3monkeez stocks one of the biggest ranges of stainless steel pressed bowls in Australia and all our bowls can be easily welded into bench tops. We also provide pressed bowls that can be top mounted or under mounted into any standard bench top.
All the pressed bowls at 3monkeez come in a variety of exciting shapes and sizes to select from. Domestic or commercial clients can choose from pressed bowls that are square, oval, rectangular or circular in shape. If you are unsure as to which type of pressed bowl best meets your business needs, please give one of our trained customer service professionals a call and we'll be more than happy to assist you. Contact us today to find out why no-one else does stainless steel pressed bowls quite like 3monkeez!