Shutters for Window and Door Treatments from Solis Products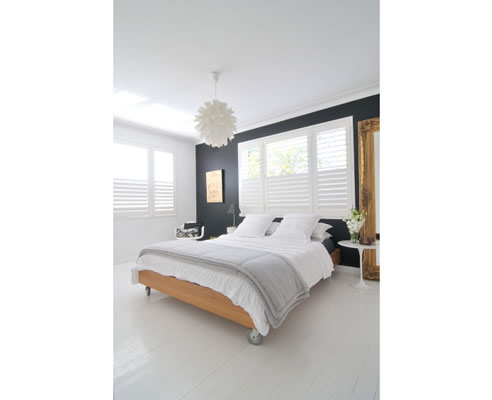 Nothing conveys the feeling of opulence and class quite like Shutters from Solis. Perfect for light, privacy and airflow control, our shutters also offer unsurpassed insulation performance to help keep you warm in winter and cool in summer.

Solis Shutters are available in a range of blade sizes, styles and finishes including oil, lacquered and painted. Solis Shutters are the ultimate choice for window and door treatment, both internally and externally.