Villeroy & Boch Artis Basins from Argent Australia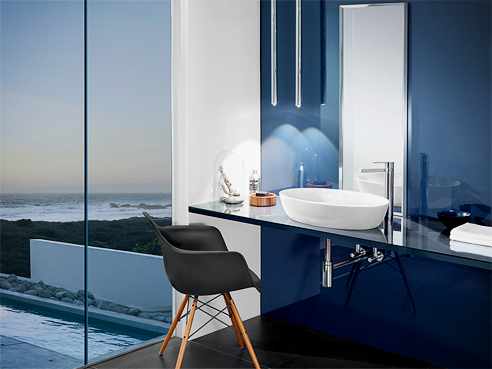 Geometry is the basis of every concept: ever-present from the initial form-finding stage right through to the final design. In interior design, clean, geometric forms are frequently used to add style and personality. Lightness and elegance underline the modern look. Artis, Villeroy & Boch's premium edition helps you express your personal style. Choose from four puristic, delicate forms and bring modern interior design to your bathroom!
For more information, visit Argent Australia.