Axolotl Paint Website is Live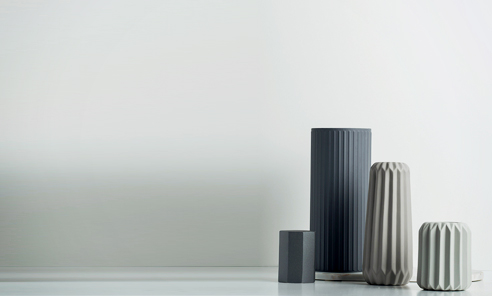 PAINT HAS A NEW FORMULA
Axolotl Paint was launched in October last year and has already seen great interest, with Axolotl Paints specified for a number of projects by top designers nationally.
We have been overwhelmed with the response and trust the industry has shown in the Axolotl brand since our launch. Our paints deliver the crafted quality and range of specialty finishes that has come to be synonymous with Axolotl. The Micaceous range has been particularly popular, with it's unique shimmery matte finish making it a designer favourite.
It is now even easier to explore the Axolotl Paint range as our online shop is live and the full range is available to purchase directly through the website. You'll also be able to find technical information, colour forecasts, advice, order swatches, paint outs, and sample pots.