Bellis Crew Hire for Large-Scale Construction Projects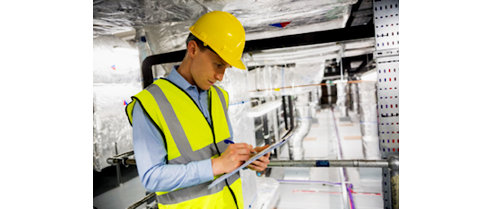 Bellis Crew Hire is powered by a versatile and highly trained workforce for a wide variety of engineering applications, from one-man jobs to large-scale construction projects. Backed up by over 37 years of experience, Bellis offers one of the longest-running contract service providers in the building and construction industry of Australia.
Trusted Bellis Quality
Bellis specialises in the manufacture and distribution of engineering solutions for insulation, cladding, and related applications. The Australian-owned and operated company's services expand into the installation process with the Bellis Crew Hire program. Through value-guided service and client-driven quality, Bellis continues to build upon its highly esteemed reputation as the industry leader in the insulation sector, catering to both national capital projects and overseas developments.
At Your Service
Bellis Crew Hire will meet the requirements of any degree of construction, maintenance or shutdown work, from individual labour to large-scale construction projects, be it for short-term or long-term services. The roster of employees includes specialist in-house insulators, sheet metal workers, qualified scaffolders, painters, blasters, welders, boilermakers, and other tradespeople. Bellis will also supply required human resources (HR) and logistical support that are imperative to large-scale construction projects.
Top Tier Staff