Waterproofing Solutions with X-Gel from Neoferma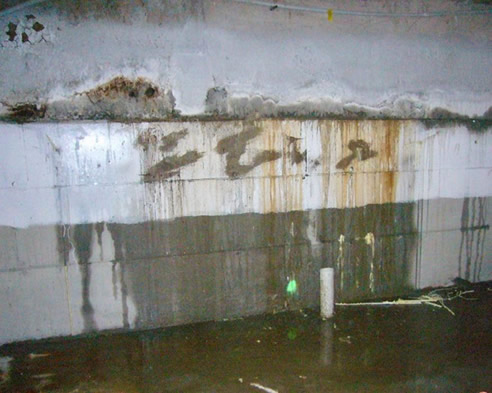 Leaks are the unwanted side of construction
Waterproofing Solutions are the calling card of Neoferma. Fuelled by 30 years of experience, the Queensland-based company continues their mission of "Sealing the Future" with key operations in Australasia, the United Arab Emirates, and the Middle East.
Harnessing the latest technologies with innovation and practicality in mind, Neoferma aims to provide waterproofing solutions that work. Thus, they are proud to present the SwellSeal waterproofing range, specially designed by working closely with engineers and contractors, to ensure excellent performance for all kinds of projects. Among the most popular products in the SwellSeal line-up is X-Gel, a range of high-quality crack injection systems for concrete repair in new or old structures.
Meet X-Gel 3000
X-Gel by Neoferma comes in several variants, each uniquely formulated for specific applications. For the standard liquid polyurethane type of waterproofing solutions, X-Gel 3000 is the premium choice.