Neojoint Pool Expansion Joint System from Neoferma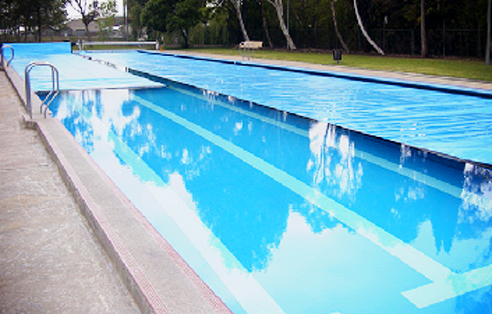 Neojoint is a top-of-the-line pool expansion joint system from Neoferma, an Australian industry leader in waterproofing. Dubbed as one of the world's best expansion joint systems, Neojoint adds further versatility to the Neoferma catalogue of waterproofing solutions for both local and international projects.
How Neojoint Works
The Neoferma gasket is a key component of the Neojoint pool expansion joint system. The EPDM rubber compression seal is made of hollow rubber that terminates in individual ribs. The material exhibits high flexibility and compression to maintain close contact with concrete, steel and timber substrates. Neojoint does not require primers or bonding agents usually associated with conventional sealants. This characteristic effectively reduces construction time whilst preventing bond breakage and joint failure, making Neoferma's Neojoint easy to install into a wet joint. Once applied, Neoferma delivers superb performance, ensuring a complete seal of the joint.