Integrating Window Furnishings Into Design Concepts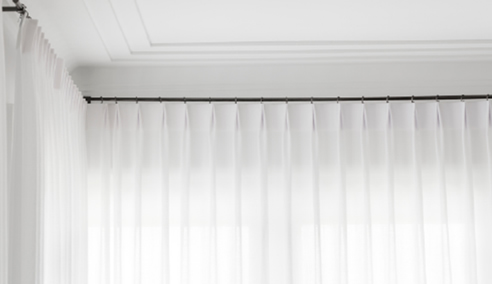 Window furnishings are essential accents to any interior design. While they serve as protection from UV, and the affects light filtration, these functional design elements also have an impact on the spaces' aesthetics and appeal.
Solis Products is one of the leading manufacturers and distributors of window treatments in Australia. Their products are used by many interior designers, for both residential and commercial spaces, due to their striking appearance and technical benefits.
The power of curtains in bringing an interior design together should never be underestimated. These window furnishings by Solis Products are a simple detail that can add style and personality to any room.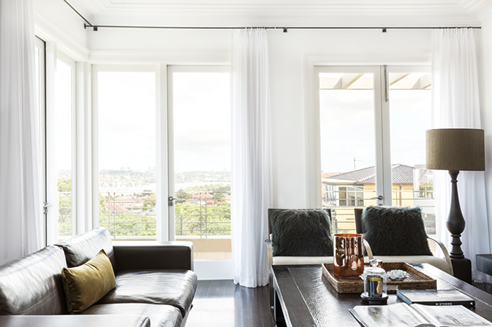 1. Bright and Airy - Good lighting is a requirement in any interior space. Large glass windows allow free passage of light, making them beneficial in terms of lowering energy consumption, and saving in electricity cost. Furnishing these large windows with sheer or light fabrics in light, muted tones like white and ivory can diffuse light, enabling even light distribution. These are exactly what Mosman Curtains by Solis offer.