Sub-Floor Ventilation for Rendered Homes from Envirofan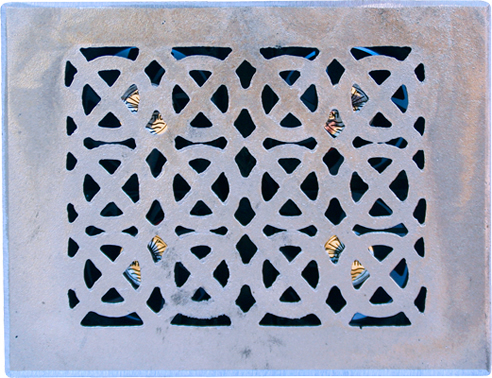 It is understandable that external rendering of the home is an attractive option - as the walls appear modern and benefit from crack or erosion protection. In doing so, some home owners find it is easy to simply render over tired looking passive vents, which in turn makes sub-floor ventilation non-existent. The sub floor area is not allowed to breathe, leading to possible issues such as increased humidity levels (in the sub-floor area and within the home), termite attacks, and the attraction of mould inside the home which greatly effects air quality.
So why not invest in an Envirofan? Available in three stylish powder-coated finishes - brown, white, and heritage - and in single brick or dual brick depending on your size requirements. Shop online now for one of our DIY kits to compliment your rendered external walls, without sacrificing the health of your home.
For more information, please visit www.envirofan.net.au.