Bespoke Timber Mouldings Profile Guide from Intrim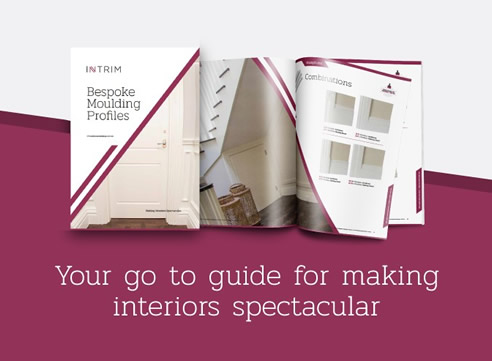 Intrim Bespoke Moulding Profile Guide
With such a large selection of profiles, choosing the right one can be difficult.
Whether you're an interior designer, architect or builder, we have created our interior moulding profile guide to help making choosing profiles and combinations simple and inspirational.
Browse our range of OVER 800 timber profiles by interior style, create WOW with our recommended combinations, be TRIMSPIRED by our past projects and order EASILY as each product is clearly coded.
View our Guide here: https://intrimmouldings.com.au/download-brochure-thank-you/