100% Recyclable Vinyl Plank Flooring from Sherwood Enterprises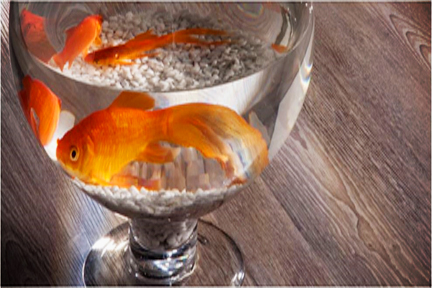 Vinyl plank flooring that combines health, the environment, innovation, performance, and aesthetics with phthalate free technology - plus 100% Recyclable!
With 28 years' experience and counting in the Queensland flooring industry (established in 2004), at our family owned and run online business - Sherwood Enterprises - we are constantly searching for advanced eco-innovation. We insist on only stocking and marketing CE Environment certified vinyl floorings which are highly durable, low in maintenance, aesthetically appealing, and innovative. Our commitment goes as far to market only ecofriendly floorings at discounted warehouse prices!
The innovation in the manufacture of vinyl planks we stock and market is that they are Phthalate free! As in the past, petroleum-based vinyl plasticisers were used that exuded gas VOC emissions in indoor environments. Today we stock and market Phthalate free which is bio based -not petroleum based - vinyl plank providing smarter, safer flooring that also maximises flexibility, prolongs its lifespan, beauty, and twenty-four seven performance.