Translucent Coloured Acrylic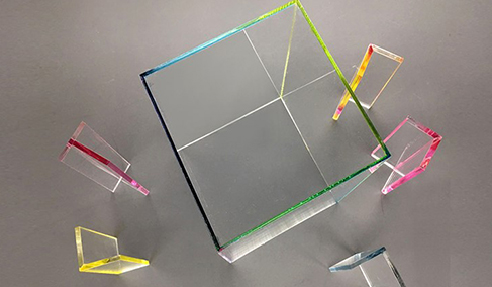 We Have the Edge... "Vibrant Joints"
With more than 30 years of experience in the fabrication of plastics, the Allplastics Innovation team can now produce acrylic showcases, shelves, plinths, and museum displays with vibrant joints in translucent colours. Aqua blue, sublime green, subtle pink, distinct black, or a combination of colours.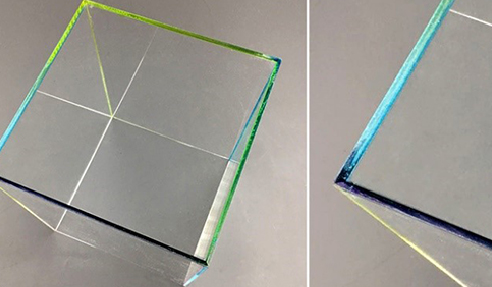 These vibrant joints project colour to all defined edges creating an amazing, eye-catching, and classy feature.
We can join acrylic from 2mm to 50mm thick, all bubble free!
We would love to convert your ideas into reality! Head on over www.allplastics.com.au for more information on translucent coloured acrylic showcases today!