Stainless Steel Balustrading Sydney from LB Wire Ropes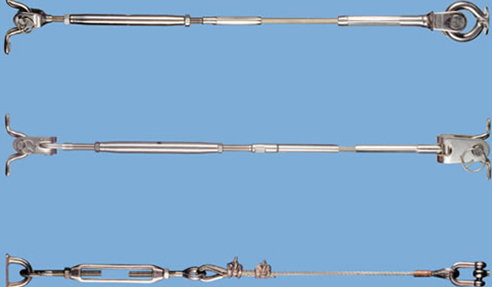 For durable, long-lasting, and savvy stainless steel balustrading in Sydney, experts turn to LB Wire Ropes.
Established in 1962, LB Wire Ropes remains a top manufacturer and supplier of quality stainless steel balustrading, as well as other lifting and lashing equipment to the Australian building and construction industry.
Stainless steel balustrading provides a manageable and attractive method of securing access around a balcony or decking. Quality wire rope in G304 or G316 for various constructions is available for purchase, for example, 1 x 19 (stiff) 7 x 7 (semi-flexible) and 7 x 19 (very flexible). LB Wire Ropes also stock a wide variety of quality fittings made from G316 are preferable for coastal and inland applications.
The quality of the stainless steel balustrading is easy to clean plus long-lasting as it is resistant to both rust and corrosion.
Get to know more about stainless steel balustrading and other LB Wire Ropes products and services by visiting www.lbwireropes.com.au today.