Remedial Waterproof Rooftop Spray Application from Neoferma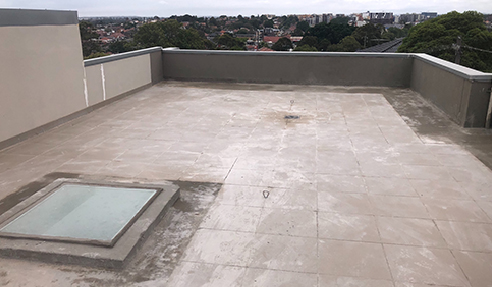 Rooftop Spray Application & Modification with CIW Remedial
Gone are the days of tough manual labour when removing old failed membranes in commercial and residential roof fixture applications. Failed Membrane repairs often involve intense manual labour, which includes removing the old membrane, disposing of it correctly, and then applying the new membrane on a dry substrate. Membrane repairs can take weeks, often at great cost to both the owner and the businesses disrupted by the work.
CIW Remedial was called to urgently fix a residential apartment's roof membrane in Arncliffe, Sydney. The roof was leaking and in result was causing residents to experience mould and extreme discomfort.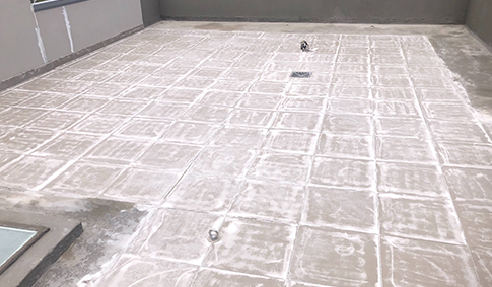 Neoprene spray has a multitude of benefits including;
Being lightweight and with excellent adhesion to most roof surfaces, the need to tear off existing roofs is most often eliminated, greatly reducing installation costs and environmental impact.
Featuring a simple cold spray applied production and hose mounted cart for easy access to difficult areas, making the membrane quick and easy to install.
It can be sprayed to any mil thickness in a single pass thus creating a truly custom and precise membrane allowing unparalleled architectural freedom and ease of application.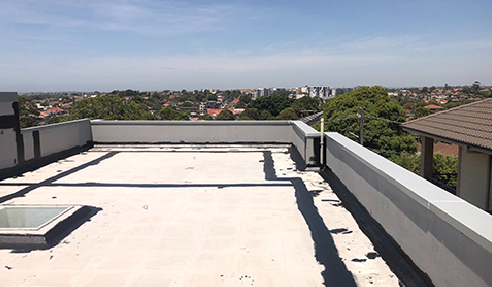 Every application may differ from residential to commercial settings. However, CIW Remedial's Spray's quick installation benefits were quintessential for the Arncliffe project, providing optimal results in a minimal time frame.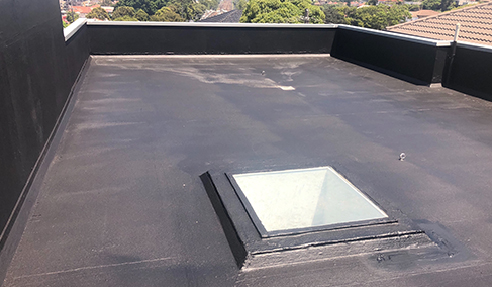 For more information on remedial waterproof rooftop spray application, please visit www.neoferma.com.