Roof Membrane Innovation by CIW Remedial from Neoferma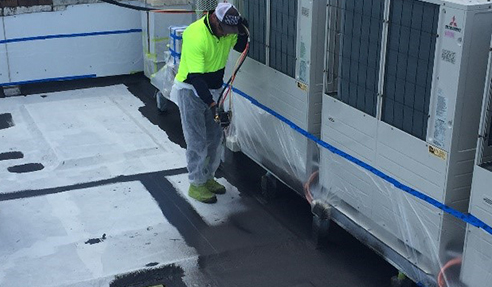 Neoferma has prolific experience in the design, production and distribution of concrete waterproofing products to the building and construction industry in Australia. In service for more than 34 years, the Queensland-based company has become a recognised leader in the waterproofing sector with an extensive catalogue of solutions and services. CIW Remedial is Neoferma's leading remedial services partner company which provides remedial solutions to commercial waterproofing, concrete repairs, and concrete specialty services.
Concrete Waterproofing with Neoferma
Concrete waterproofing is designed to combat premature degradation. The industry-standard building technique prevents cracking, flaking, and staining in concrete structures, thereby promoting excellent long-lasting performance.
CIW Remedial's organic longevity in the waterproofing sector has gained the loyalty and trust of major industry specifiers. The product development team at CIW Remedial adopted a systematic approach to existing issues in waterproofing, allowing them to determine the relevant and best-performing waterproofing solutions to comply with project requirements and specifications.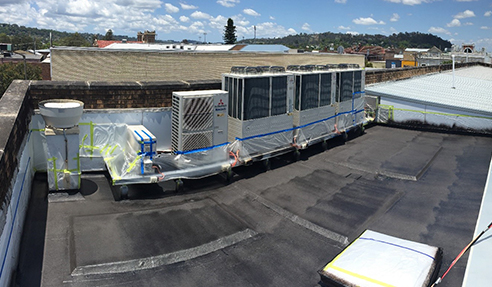 One of CIW Remedial's high performing products includes the Code Mark Approved spray which consists of a range of environmentally friendly solutions that meet specific roofing, waterproofing, and air/vapour barrier requirements.
CIW Remedial's Spray has the Australian Government Code Mark Certification, is puncture and impact resistant, fire and flame resistant, suitable for asbestos encapsulation, and has NO Solvents or VOC's.
The product can be applied over existing surfaces thus eliminating the time and expense of removal and disposal. This versatile system is suitable for application over most substrates and surface finishes including concrete, plywood, metal roofing, Butynol, EDPM, torch on membrane, TPO membrane, block walls, and fibre cement sheeting.
Contact Neoferma today to learn more about the versatile product applied by CIW Remedial at www.neoferma.com.au.