High-Speed Doors Melbourne from Premier Door Systems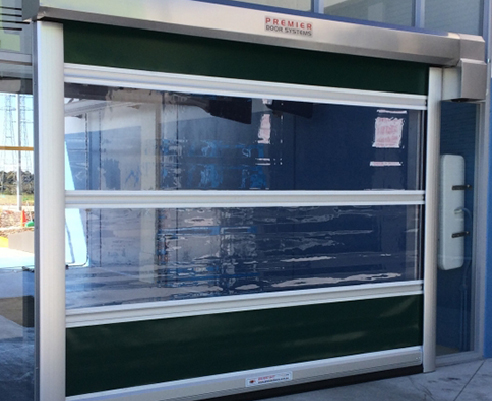 For 25 years and counting, Premier Door Systems has remained leaders in the manufacture, installation, and service of a complete range of commercial or industrial high-speed doors, in Melbourne and across Australia. Also a licensed Efaflex distributor, the Victorian-based company has the capability to import and install a vast range of innovative and functional high-speed doors straight from Germany.
Premier Door Systems offers the following high-speed doors suitable for car parking or car wash security, manufacturing facilities, healthcare or pharmaceutical warehouses, food or beverage factories, packaging or retail storage, and emergency services:
Efaflex Safe High-Speed Doors
Rapid Auto Roll Doors
HIT (High Impact Traffic Doors)
Dortek Hygienic Door Systems
Heavy Duty PVC Swing Doors
Industrial PVC Strip Curtains
Premflex Shop Curtains
Bulk PVC
Insulated Sectional Doors
If you're looking for safe, effective, and functional high-speed doors for your next project, contact Premier Door Systems or visit www.premierdoors.com.au today.