Subway Tiles in Brass and Raw Steel for a Luxury Hotel from Alloy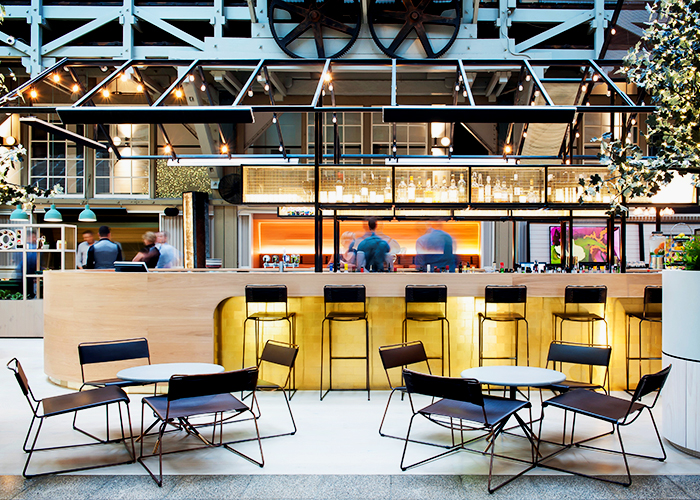 Hassell Studio specified Alloy for their supply of these sensational subway tiles in brass and raw steel. The international architectural practice was tasked with transforming the Ovolo Woolloomooloo boutique hotel located in the 100-year heritage listed Woolloomooloo wharf. Capitalising on its idyllic location and old world charm, Hassell Studio commissioned a fresh colour scheme, custom lighting, local artworks, and carefully considered finishes. Hence, Alloy's mill-finished Brass Subway Tiles were ideal for the hotel's main bar and cafe, while Raw Steel Subway Tiles are featured in the atmospheric penthouse apartments.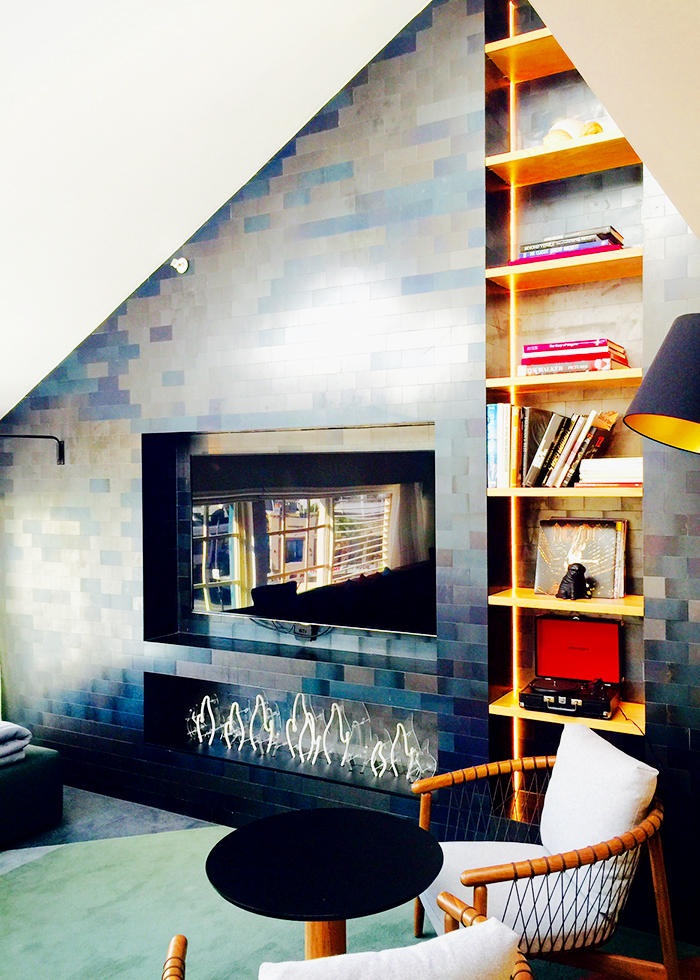 Alloy love young, 'vibing', cheeky, yet accessible tile applications such as the Ovolo Woolloomooloo. The team from the Hassell Studio drew on their expertise in hospitality design to revive and create a welcoming international destination for discerning travellers. Equally, your experienced team at Alloy are passionate manufacturers and installers of commercial metalworks. For more information regarding Subway Tiles in Brass and Raw Steel, visit www.alloydesign.com.au today.