Commercial Umbrellas with Heating from Celmec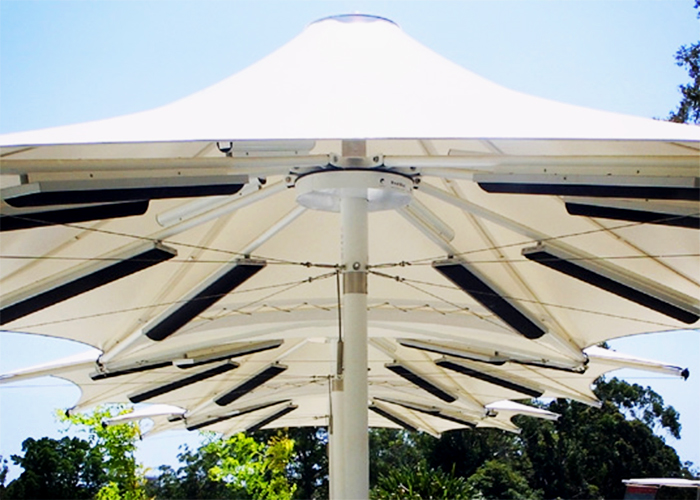 If you're a restaurant or cafe owner, be prepared year-round with heated umbrellas from Celmec. The Melbourne-based company proudly supply Heatray Commercial Umbrellas ideal for providing shade and protecting your outdoor dining area from rain, wind, and the cold. Able to be purchased alone or linked together for continuous coverage, these stylish, durable umbrellas are fully customisable with aa range of shapes, sizes and weather protection features.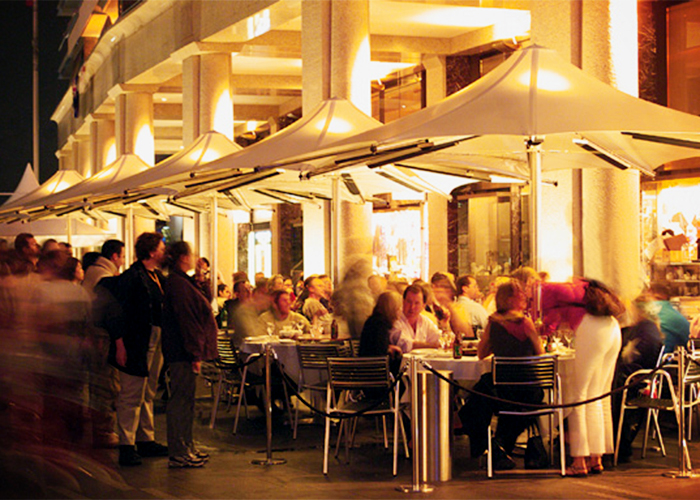 Celmec's Commercial Umbrellas with integrated heating are purpose-built to withstand extreme weather and prolonged use. The PVC canopies are waterproof, UV resistant, and anti-fungal while the frame is available in durable steels including marine-grade 316. Heatray umbrellas are able to be integrated with your choice of our electric panel heaters, infrared heaters, or Celmist cooling system. For more information regarding Commercial Umbrellas with Heating from Celmec, including accessories, visit www.celmec.com.au.