Hydronic Underfloor Heating Vs Electric with Comfort Heat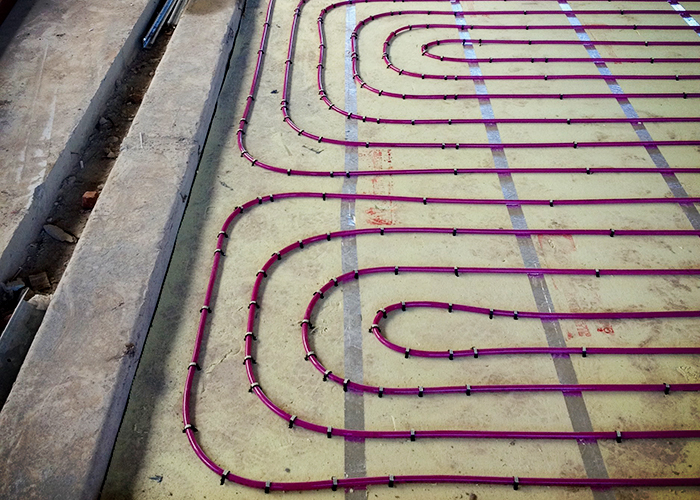 Comfort Heat are the experts in both hydronic and electric underfloor heating systems. Hydronic underfloor heating consists of pipes of warm water located beneath your floor that radiate heat throughout your home. Alternatively, electric underfloor heating requires electrical cabling. Aside from the sustainability benefits of hydronic versus electric underfloor heating solutions, Comfort Heat provides the following tips to consider when selecting between the two.
Hydronic underfloor heating is ideal for new homes where the system is included in the building's original plan. This is due to the thickness of hydronic pipes that will increase the height of your floor. Additionally, hydronic underfloor heating is typically more cost-effective to install during construction and will ultimately provide a more environmentally-friendly whole-home heating solution.
However, in older homes, owners typically opt for electric underfloor heating. In pre-built structures, electric underfloor heating systems are easier to install, create pockets of warmth, and are unobtrusive, having minimal impact on your floor height.
For more information regarding Hydronic Underfloor Heating Vs Electric with Comfort Heat, visit www.comfortheat.com.au.