Motorised Drapery Hardware from Forest Drapery Hardware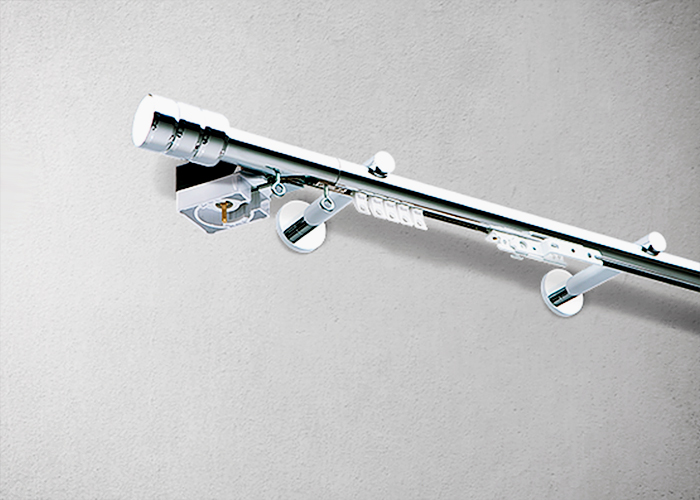 Today architects, designers, and homeowners alike are buying up motorised drapery hardware. This smart window furnishing solution offers an advanced drapery treatment that increases home values, particularly in terms of style and function. For the supply of revolutionary motorised drapery hardware, look no further than Forest Drapery Hardware. The most trusted experts in the field, the Australian team ensures that their range consists of only the highest quality products complete with a durable but elegant finish. All units operate silently, smoothly and are able to be controlled by a remote.
From the Forest Drapery Hardware range, motorised drapery hardware available includes Forest Shuttle, FMS Plus, and Motorised Rod System. Each system exudes contemporary style with minimalist clean lines to complement almost any interior design scheme. They are backed by a 10-year warranty from Forest Drapery Hardware.
These motorised drapery hardware units are distributed via retailers across Australia, with a market ranging from the smallest bungalow to the largest hotels. For more information, contact Forest Drapery Hardware or visit www.forest-drapery.com.au today.