Delonghi Steel Panel Hydronic Radiators from Hunt Heating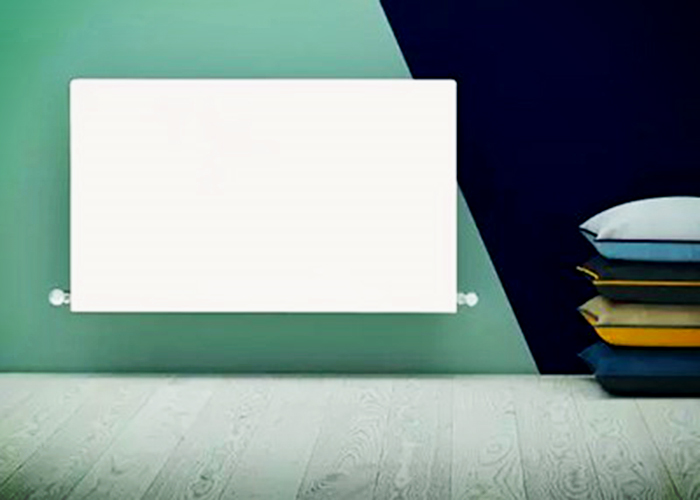 Have you heard? A new warranty for all Delonghi steel panel radiators!
From the 1st of January, 2020 all Delonghi steel panel radiators from Hunt Heating come with an unrivalled 30-year warranty*! Extending our already market-leading warranty from 25 to 30 years just proves the reliability and longevity of these Italian manufactured radiators and will further cement Delonghi as the most well-known brand in Hydronic radiators in Australia. This 30-year warranty applies not only to the standard Radel range, but also Linear, PHD, and Central Connection in horizontal and vertical orientations.
So when you choose a hydronic panel system from Hunt Heating, you are not only choosing superior comfort and efficiency but also a guarantee of quality for many years ahead.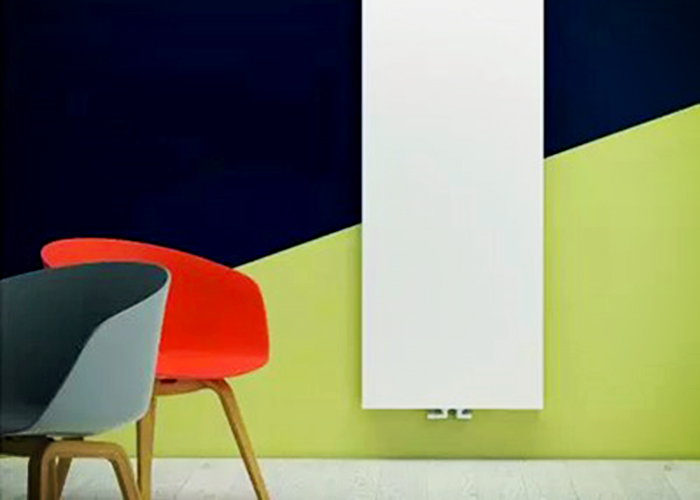 *Contact Hunt Heating for T&C's.