Bespoke Moulding Profiles from Intrim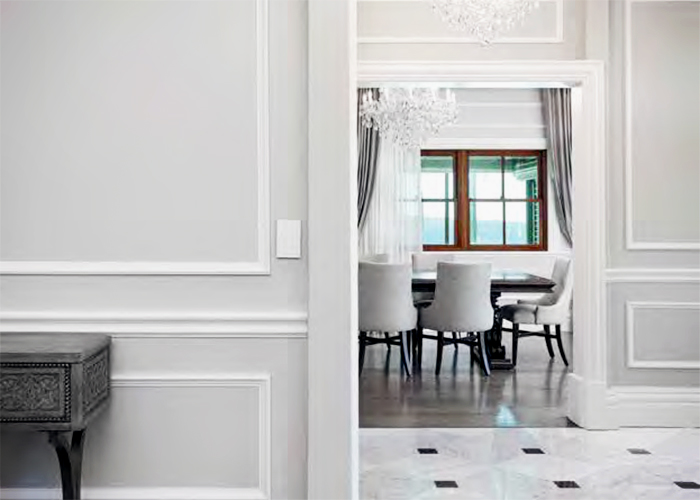 From humble beginnings...
Operating from the single garage of a residence in Campbelltown in 1987 and then later enduring a factory fire in 1992, Intrim has evolved to become Australia's leading manufacturer and creators of finely crafted, quality architectural mouldings of distinction. With manufacturing and warehousing facilities in Sydney, Melbourne, and Brisbane, Intrim is well positioned to supply Australia wide.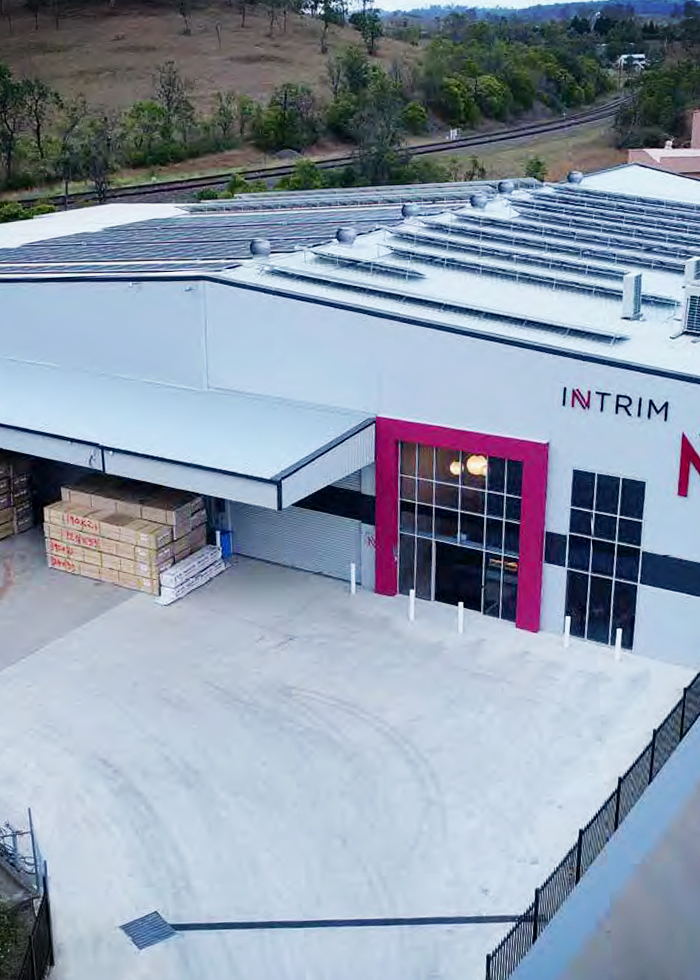 Create "WOW!"
The Intrim vision is to be the leader in manufacture, design, and supply of specialised mouldings and architectural timber profiles. We have built a brand known for excellent service, impeccable quality, product and design innovation, plus unparalleled product knowledge.
We want to walk the project journey with our customers from design to completion by empowering architects, interior designers, builders, homeowners, and renovators with the knowledge and advice to help them achieve their design goals and create a spectacular interior.
Our team combine exceptional design, style, and product knowledge to give you expert advice on the right profiles to use for your style of interior or the look you want to achieve.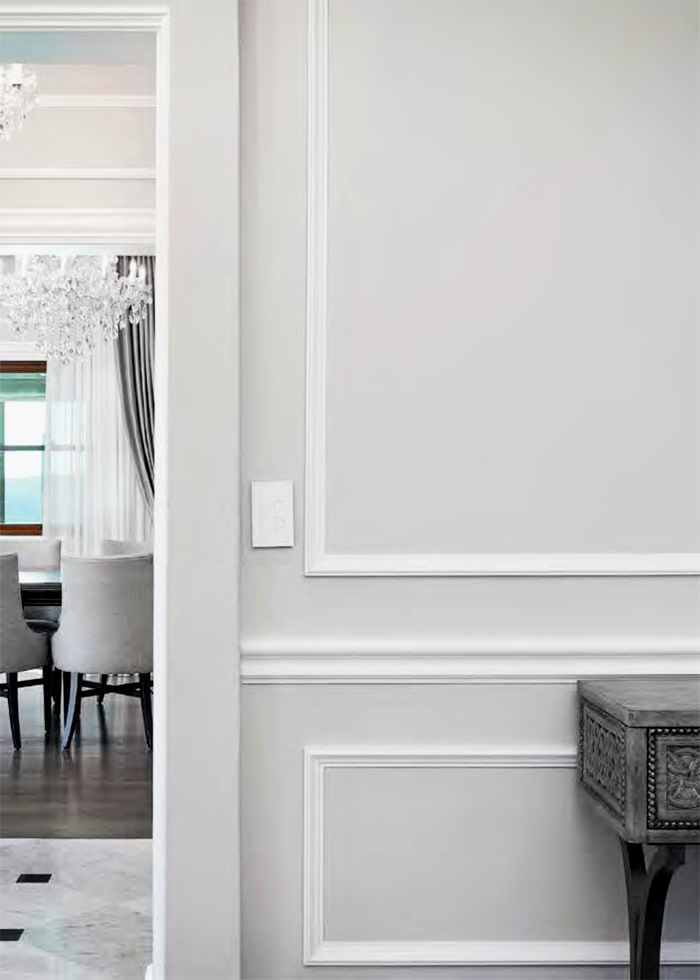 Intrim supplies custom timber profiles Australia-wide with manufacturing and warehousing in New South Wales, Victoria, and Queensland. For more information regarding Bespoke Moulding Profiles Sydney from Intrim, visit intrimmouldings.com.au.