How to Select Your Style of Sustainable Interior Profiles with Intrim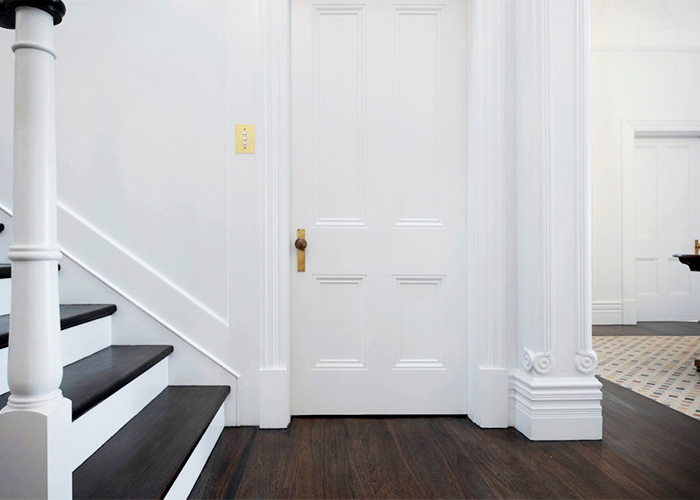 Making your profile selection
Decide on Your Interior Style
Determine the type and style of interior you would like to achieve. Is it a Hamptons, Edwardian, Georgian, French Provincial, Art Deco, Modern, Contemporary, or Colonial Victorian?
Select a Profile
Select a profile and remember that some profiles may suit multiple interior styles, so you may wish to choose a profile from another section that is different to your interior style. We can also custom make profiles to your individual design if you are unable to find a profile to meet your specific interior requirements.
Request a Sample
To help cement your decision on a profile, request a sample from our available profiles, and we will supply them to you free of charge. Simply order online at intrimmouldings.com.au or call today.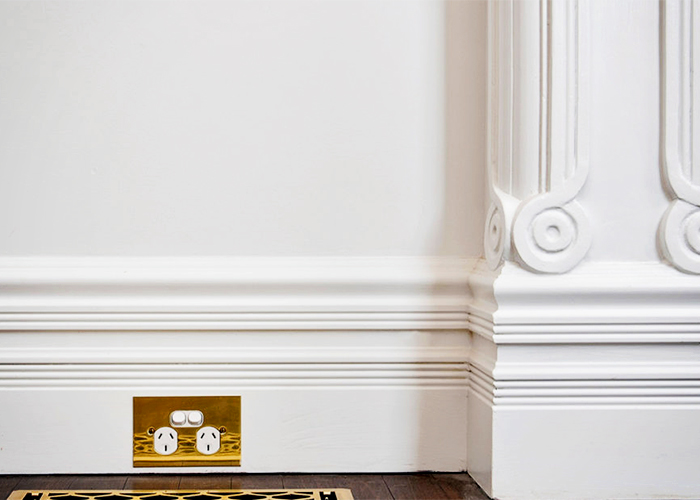 Choose Your Timber
Will your moulding be painted with a solid colour such as white or with a clear which reveals the grain and colour of the timber? If painting with a solid colour use Finger Joint Pine or MR Medium Density Fibreboard. FJ Pine is the material of choice for builders and renovators as it is more durable and moisture resistant than MDF. Materials such as Victorian Ash are suitable if you would like to see the natural timber grain and colour once clear coated.
To Prime or Not to Prime?
If you want to save time and money on site, priming is the perfect solution. Not only does it protect all surfaces of your mouldings from moisture absorption, but also saves time painting on site. Your mouldings will arrive to site primed and ready for installation.
Supply
Intrim offer one of the speediest manufacture and dispatch times in the mouldings industry. You may be surprised just how soon we can craft, pack, and have your mouldings delivered to your door... sometimes in under a week! Speak to our team about order and delivery to your area.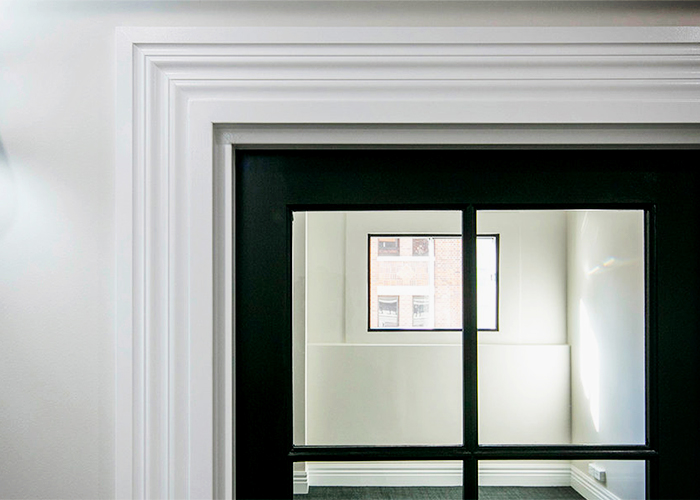 FSC® Certification
Many timber mouldings suppliers will tell you in good faith that they source their supplies from 'sustainable' or 'managed' sources but without an independent certification system there is no way to verify this. Knowing where your timber comes from ensures you're doing your part to make a positive impact on the environment, forests, and the lives of those communities who manage them.
Intrim are FSC® (Forestry Stewardship Council) certified which means that much of the timber we use to manufacture our profiles comes from well managed forests that provide environmental, economical, and social benefits. When choosing your timber, you can be confident you are making a choice for our environment and planet when choosing our FSC® certified FJ Pine products.
For more information regarding Sustainable Interior Profile Selection with Intrim, visit intrimmouldings.com.au today.