Drainage for Sports Greens at Clubs from KHD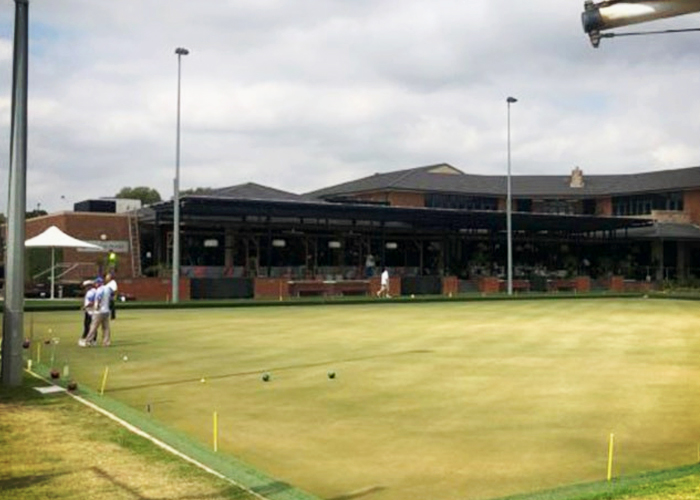 In 2012, the Mulgrave Country Club employed KHD Landscape Engineering Solutions for the supply of their VersiCell modular drainage cell. The goal was to improve the drainage system of their new underground car park that can be found under Green #2, preventing water ingress and moisture migration via suspended concrete slabs.
KHD's VersiCell modular drainage cell is engineered with an excellent ability to discharge water at approximately 16.5 litres/second per metre squared. For the new underground car park, a 30mm VersiCell drainage system was applied over the membrane then covered with geofabric. The installation has significantly cut down the time water sits on the membrane, and reduces the chance of moisture buildup in weak points and total inundation during heavy rain. Featuring an excellent compressive strength of 100tonne/m², VersiCell also enables heavy vehicles to traverse the green without risk to the drainage.
Thanks to KHD's drainage solution, Green #2 remains in an exceptional condition even after seven years post application. Learn more about VersiCell modular drainage cells by heading over www.khdlandscapesolutions.com.au today.