Disposable Respiratory Protection Selection Guide by 3M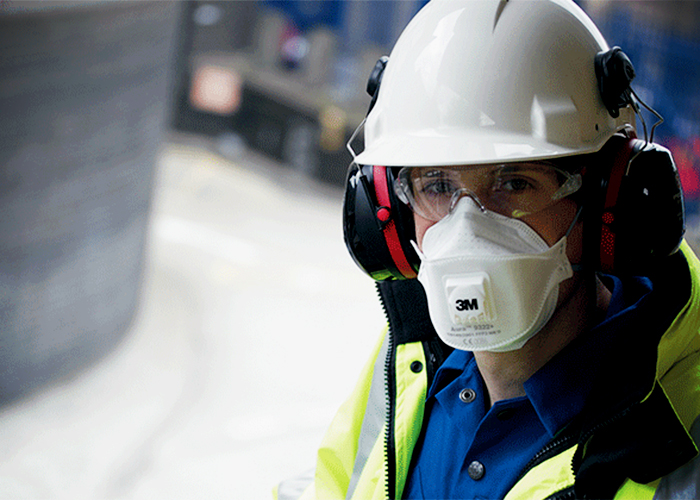 Selecting 3M Disposable Respiratory
A respirator cannot protect you if it does not fit your face
A respirator can only provide adequate respiratory protection to the wearer when air passes through the filter and does not enter the wearer's breathing zone via any other route. Incorrectly fitted respirators may not achieve a reliable seal to the wearer's face and may be uncomfortable, possibly leading to wearers not wearing the respirator during all periods of exposure.
Click here to download 3M's comprehensive selection guide.
3M™ Secure Click™ Half Mask Reusable Respirator HF-800SD Series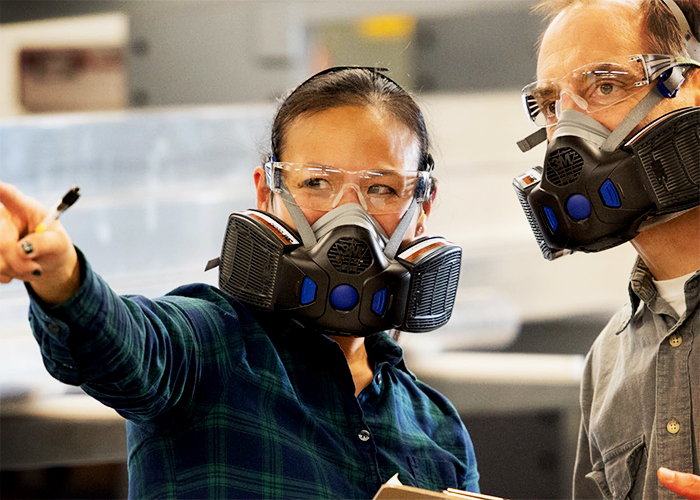 Designed with smart and intuitive features, the 3M™ Secure Click Half Mask Reusable Respirator HF-800SD Series helps protect workers from particulates and a wide variety of gases and vapours when used with approved 3M™ Secure Click™ filters and cartridges.
3M™ Versaflo™ Intrinsically Safe Powered Air Respirator TR-800 Series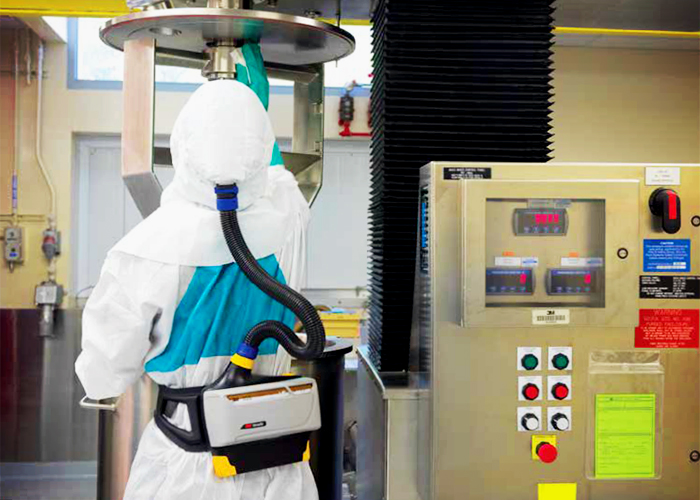 Whenever the job takes your people into a potentially explosive area, ignition from an electrical source could trigger a disaster. Now, with the 3M™ Versaflo™ IS Powered Air Respirator, TR-800 Series you can get a high level of respiratory protection and help minimise the risk of fire or explosion.
For more information regarding Disposable Respiratory Protection, visit www.3m.com.au today.