Trench Grates & Frames Brisbane from Patent Products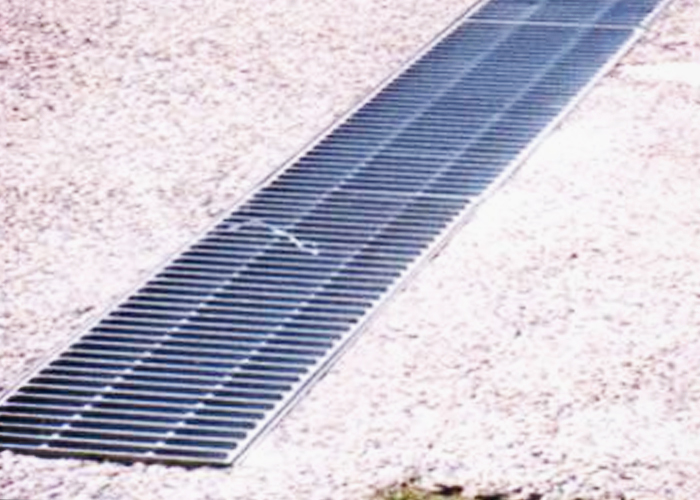 Patent Products are manufactures and suppliers of high-quality galvanised steel trench grates and frames. The Brisbane company proudly provides domestic, commercial, industrial, and civil galvanised steel products Australia-wide. Trench grates and frames from Patent Products are readily available in all standard sizes, however other sizes can be manufactured on request within a maximum of two weeks (depending on quantity). Stainless steel and aluminium trench grates and frames are also stocked.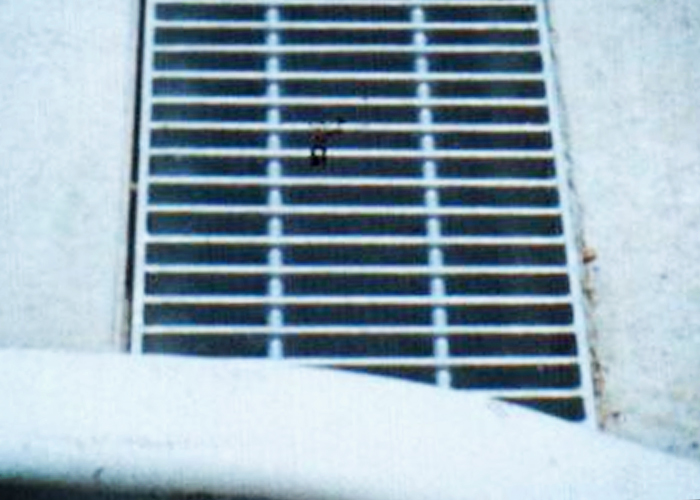 Galvanised trench grates and angle frames from Patent Products are arguable the simplest, neatest, and most economical options on the market. Patent Products boast optimal engineering of their drainage products, designed with a maximum opening and a strong, solid base for grates to rest on. For minimal noise pollution, galvanised trench grates from Patent Products can be bolted together or to the frame. For a comprehensive trench grate and frame product list, visit www.patentproducts.com.au today.