Deluxe Planks and Carpets for Lot 88 from ProTile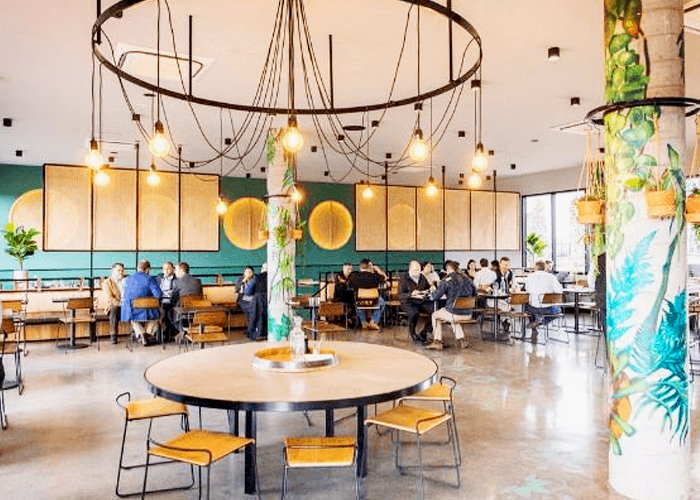 ProTile's deluxe planks and carpets have greatly complimented the contemporary look of Lot 88 on the Park. Offering quality seasonal produce and the best coffee in town, the café aimed for an equally impressive modern interior that would reflect its products and services. For their floor, Lot 88 on the Park ultimately specified ProTile's Vatican 6 deluxe planks and carpets because of their distinctive elegance at an affordable price.
Vatican 6 by ProTile offers a modern take on classic black or grey carpet for a sense of luxury and comfort, perfect for the on-trend interior of the café. Not only does it open up a whole new world of design opportunities, but these deluxe planks and carpets are also easy to install, suggesting greater savings and higher ROI. Additional features include;
Multi-level loop & tip sheared construction.
100% Invista Nylon6 yarn.
Gauge of 1/10.
Pile weight of 26oz.
Pile height of 2.5 - 7mm.
Eco TX backing.
Tile size of 33.3 x 100cm.
For more information, visit www.pro-tile.com.au today.