Recreational Rubber Flooring Brisbane from Rephouse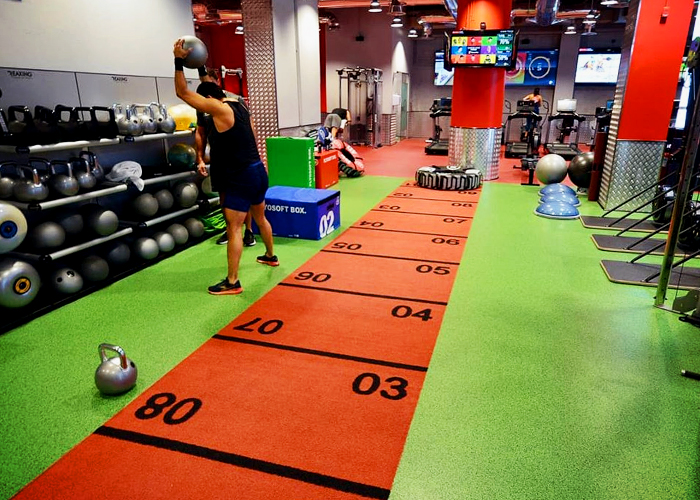 For the ultimate recreational floor, specify Rephouse for their exclusive supply of Neoflex™ rubber flooring. The Neoflex™ series of rubber flooring is ideal for recreational floors and boasts a number of features plus benefits, including;
Sustainability - Neoflex™ rubber floors are recycled homogeneous EPDM.
Stylish - Practical doesn't have to be boring.
Durable - Able to withstand significant wear common in commercial facilities.
Flexible - Ideal indoors and outdoors.
Safe - Neoflex rubber floors™ are as comfortable as they are slip-resistant, exceeding ADA requirements.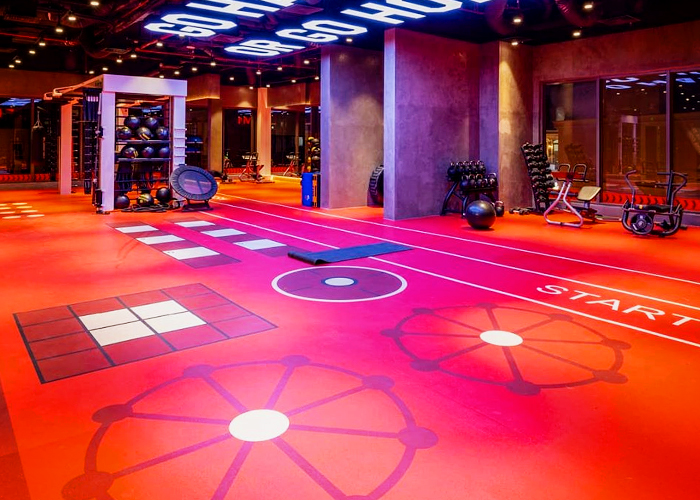 Monolithic in construction, Neoflex™ rubber flooring from Rephouse also offers exceptional sound dampening. Designed to withstand the rigours of fitness centres, the Neoflex™ rubber floor range is manufactured using only the highest quality of rubbers and compounds. A recreational floor from Rephouse is guaranteed to provide underfoot comfort and fatigue-resistance throughout its installation life.
Neoflex™ rubber flooring is fire behaviour and smoke emission safe. For more information regarding Recreational Rubber Flooring Brisbane from Rephouse, visit www.rephouse.com.