Hamptons Style Awnings, Fences & Balustrades from Superior Screens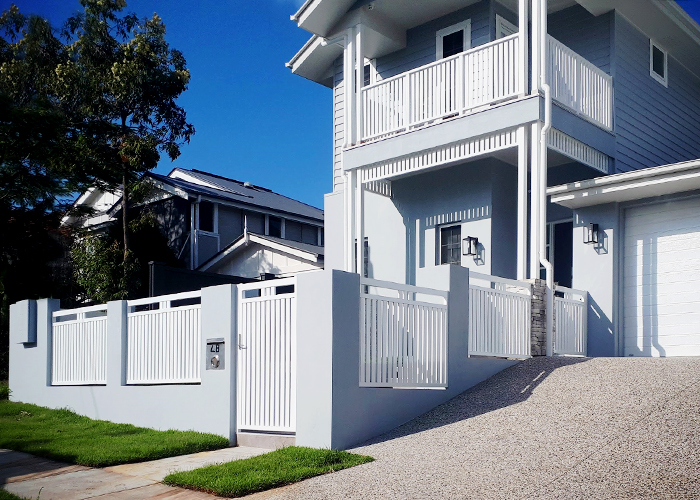 Innovative screen specialists, Superior Screens proudly present their Hamptons style awnings, fences, and balustrades to the Australian market. Hamptons resort-inspired shade and fencing solutions are sought after by major architects and designers for their blend of cool, classic elegance and casual beach vibe especially suited to the Australian lifestyle.
Manufactured from quality powder-coated aluminium, Hamptons style awnings, fences, gates, and balustrades from Superior Screens are guaranteed to last in terms of colour, style, and durability. Our Hampton style products are manufactured to a high quality and customisable in every aspect for your unique look and a perfect fit.
Superior Screens has a network of distributors across Australia. For more information today, visit www.superiorscreens.com.au or call.