Countertop Commercial Kitchen Equipment from Stoddart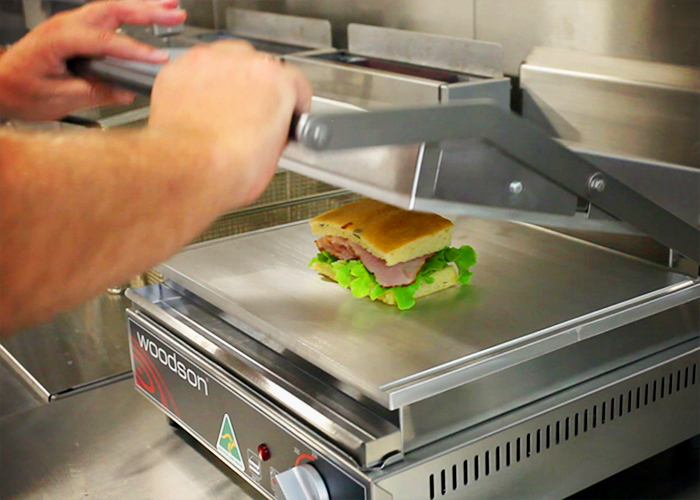 Stoddart's Woodson range involves different countertop commercial kitchen equipment renowned for quality, functionality and reliability. Unlike traditional and larger kitchen equipment, these products enable a clever use of bench space, ideal for businesses with a limited workspaces. They are also easier to use, increasing the productivity of the kitchen staff.
All Woodson Countertop Commercial Kitchen Equipment is built for foodservice in venues requiring quick-service restaurants, pop-up dining, or food experiences. The range includes:
Countertop Fryers and Chip Dumps
Contact Grills
Toaster Grillers, Supertoast, and Salamanders
Griddle and Griddle Toaster
Countertop Bain Maries
Conveyor Toasters and Oven
Quick Performance Ovens
Hot and Cold Food Displays
Each countertop commercial kitchen equipment is intended for different specific purposes. Consult Stoddart for your next purchase, visit www.stoddart.com.au today.