Commercial Washroom Accessories Sydney from Star
Star Washroom Accessories has already come a long way in expanding their range of commercial washroom accessories. For years, their unique accessories have provided custom solutions to architects, builders, and interior designers to construct fully functional washrooms worthy of complement in terms of design and performance. Moreover, they are packed with guaranteed quality and longevity qualities, ensuring a faster and higher ROI.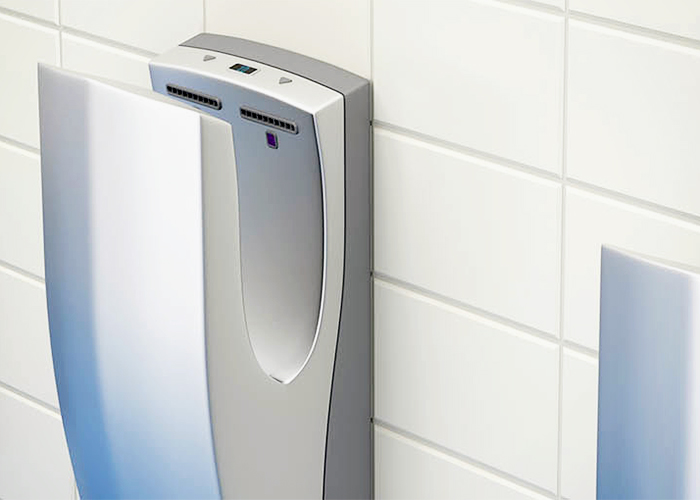 Star Washroom Accessories manufactures and supplies the following:
Paper Towel Dispensers and Waste Receptacles
Consumables
Automatic Hand Dryers
Grab Rails and Shower Curtain Rails
Braille and Tactile Signage
Soap Dishes and Soap Dispensers
Hotel Bathroom Accessories
Toilet Paper Dispensers
Stainless Steel Shower Seats
Mirrors, Shelves, and Medicine Cabinets
Security and Baby Care Products
Towel Warmers
Visit www.starwashroom.com.au for more information regarding their commercial washroom accessories.