Designer Commercial Windows & Doors from Vista Windows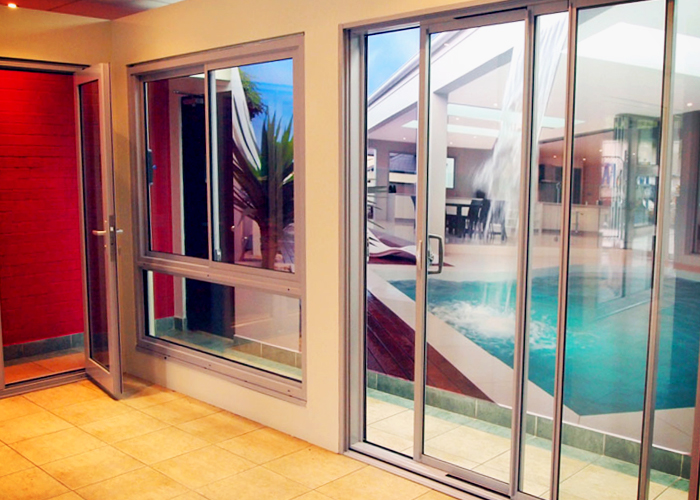 Through years of continuous innovation, Vista Windows' range of aluminium-based designer commercial windows and doors have evolved to have increased durability, aesthetic, and sustainability values, providing a luxurious commercial window or door solution without breaking the bank. Built through an advanced yet responsible manufacturing process, these designer commercial windows and doors feature impactful eye-catching properties, effectively creating an aesthetically pleasing and comfortable interior space.
Specialising in the manufacture of aluminium windows and doors for more than 15 years, Vista Windows has already gained substantial experience and expertise necessary to ensure the compliance of their products to the most stringent building and environmental standards. All designer commercial windows and doors come with a powder-coated or anodised finish to prevent early deterioration and reduce risk of corrosion, minimising installation and maintenance expenses.
Vista Windows offers a full range designer commercial windows and doors from Vantage, Elevate™, and ThermalHEART™. For better interior efficiency, the team welcomes your prefered glazing solution. For more information, visit www.vistawindows.com.au today.