Satin Finish Acrylic Sheets from Allplastics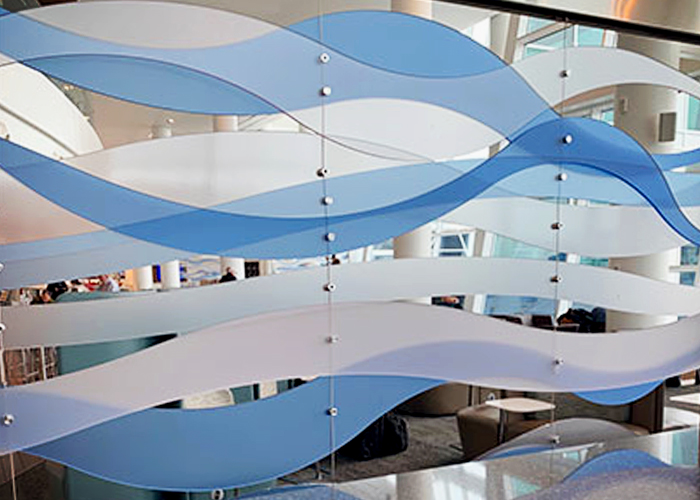 Satin Acrylic Sheets with the Velvet Touch!
The Allplastics Architectural division is pleased to add a new range of satin surface finish cast acrylic sheets to our niche range of architectural and building materials. DONCHAMP® Velvet sheets are available in range of neutral and bright colours. We are stocking the popular V2 (velvet on both sides) Chalk (White Satin), Frozen (Clear Satin), and Crystal Green in 6mm thick and 10mm thick with a European metric sheet size of 3050mm x 2030mm.
Other colours are manufactured with minimum order quantities including Sunshine, Pumpkin, Apple Red, Cherry, Lavender, Aqua, Lime, Lollipop, and Deep Blue. Colour matching services are available for special projects requiring national rollouts and corporate branding.
The Velvet range exhibits an elegant, soft touch surface finish allowing designers and specifiers an extra dimension to achieve that special edge in their fit outs. With its unique translucent surface impression, the DONCHAMP® Velvet is further enhanced when combined with illumination (natural and artificial). The special satin surface texture guarantees durability and higher resistance to finger marks than glossy surfaces.
The DONCHAMP® Velvet range comes with a 10 Year limited warranty for outdoor UV exposure. Allplastics Engineering offers a full, cut-to-size CNC Routing and fabrication service to accomplish your designs and meet your project deadlines. Give us a call or send us an enquiry to enquire about the new DONCHAMP® range as well as any other architectural, building, commercial, and hospitality options.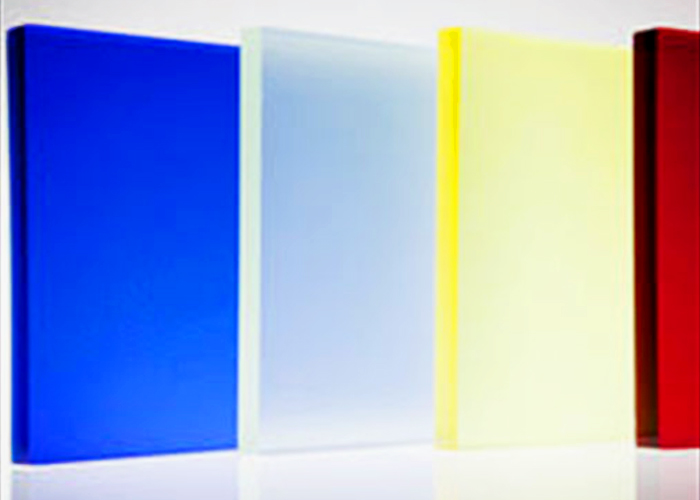 Applications
Signage/display/POP.
Office partitions.
Privacy panels.
Shop fitting.
Lighting.
Feature walls.
Shower screens.
Architectural glazing.
Colours
Frozen Clear (ex stock).
Crystal Green (ex stock).
Sunshine.
Pumpkin.
Chalk (ex stock).
Apple Red.
Cherry.
Lavender.
Aqua.
Lime.
Lollipop.
Deep Blue.
Availability
Size (mm): 2440 x 1220 and 3050 x 2050.
Thickness (mm): 3, 6, 10.