Gold Bronze Applied Metal Surfaces by Axolotl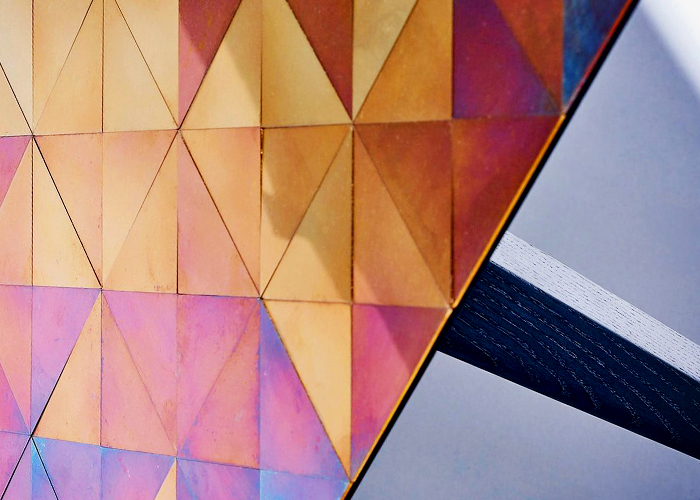 2021 is in full swing and we have lots of news to share, there have been so many good things happening at Axolotl we couldn't leave any of it out. Including exciting news on the Easel project, a recently completed project by Gray Puksand featuring Axolotl, and our trophies being presented to the winners of the IDEA Awards 2020. Join us at the Axolotl x Caroma International Colour Day event, delve deeper into the possibilities of Axolotl applied bronze, and we celebrate International Women's Day.
The National Gallery of Victoria has acquired four works from the Easel project for their permanent collection. NGV tell us why they see these pieces as significant.
Featured project by Gray Puksand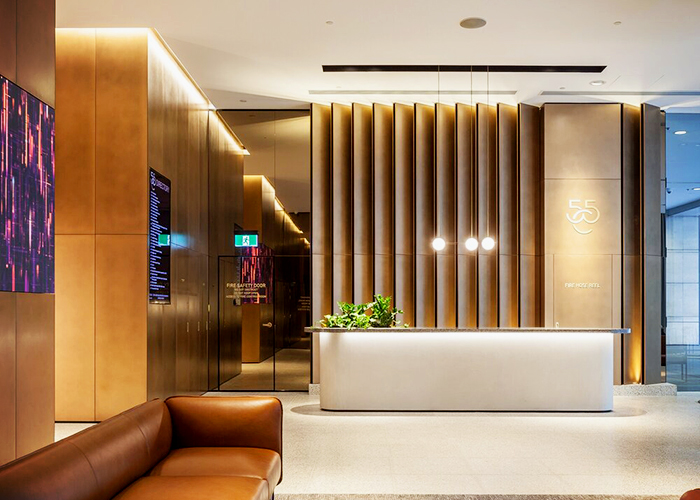 Axolotl applied Gold Bronze features heavily in the recently renewed reception area at 55 Clarence St, Sydney designed by the brilliant team at Gray Puksand. We take a more in-depth look at the space.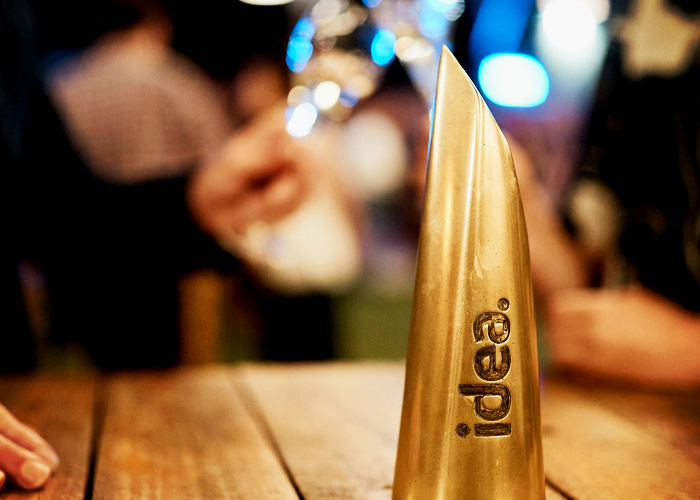 Axolotl is once again proud to be involved in this important celebration of Australian design. Congratulations to the winners who each took away an Axolotl trophy. We have a full round-up of the event.
What's On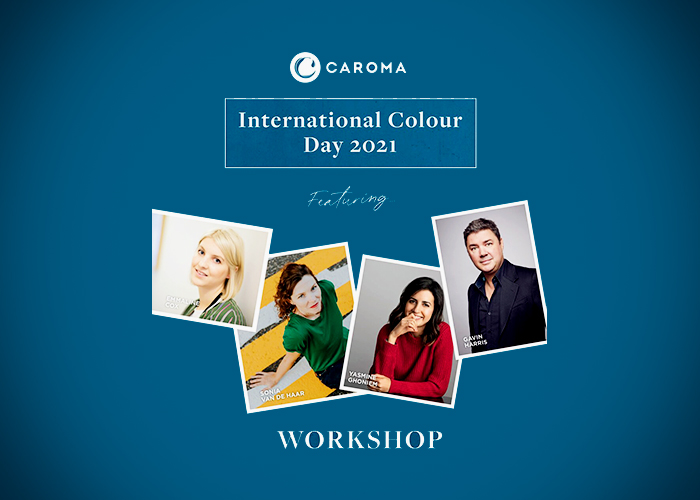 Axolotl and Caroma have teamed up to host a workshop for International Colour Day. Four prominent Sydney designers will share how they use colour and texture in their work. Register to join us at Caroma on Collins Sydney Flagship store on Thursday, 18th March.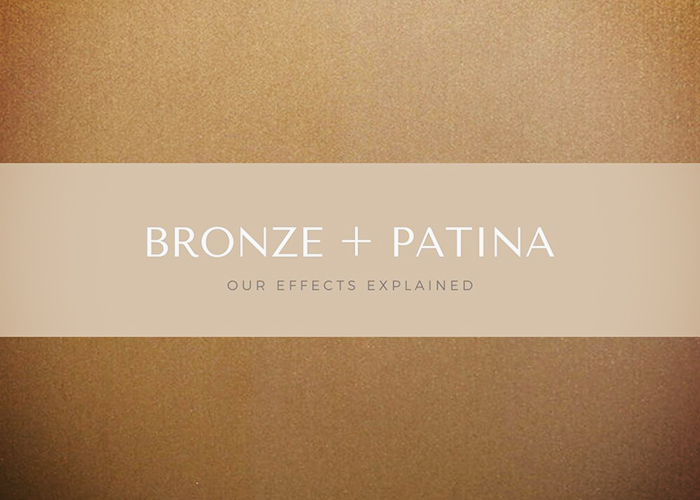 This month we shine a light on our applied Bronze surface, highlighting the chameleon-like variations Axolotl can create when combining the myriad textures and patinas on offer.
International Women's Day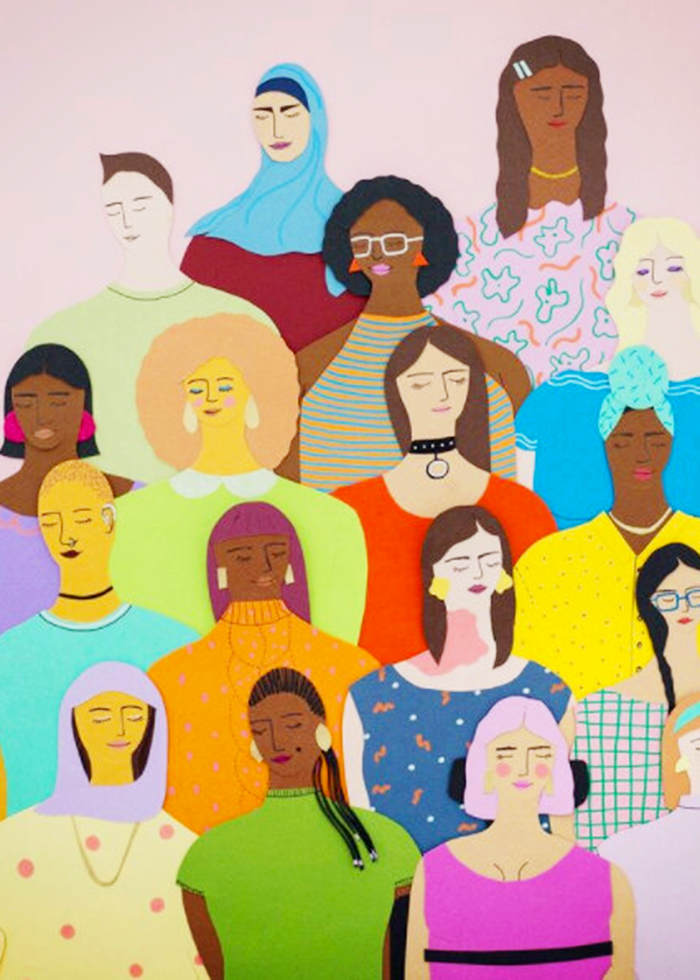 With half of the employees here at Axolotl head office women, everyday we celebrate equality and diversity. This year's theme, choose to challenge, inspires us further to innovate and push the boundaries in not only design and manufacturing but also in raising awareness and calling out actions of gender inequality and bias.
For more information on Axolotl, visit our website www.axolotl.com.au. Contact us to discuss your unique project requirements. Call to arrange a visit to our showroom in Sydney, 6/73 Beauchamp Rd, Matraville NSW, or find other Axolotl locations here.