Wired Insulation Blankets for Petrochemical Equipment from Bellis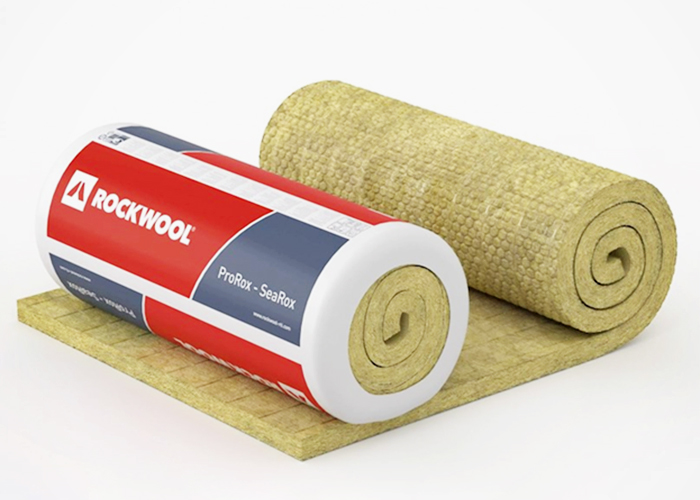 In the oil & gas industry, the use of wired insulation blankets for petrochemical equipment is a great choice for insulation. Fireproofing and proper insulation are essential in providing the ideal fire safety conditions and maintaining the right temperatures in petrochemical applications. When adhering to these standards, SeaRox Wired Mat by Rockwool provides the utmost, top-of-the-line wired insulation mat available on the market. Local experts Bellis Australia are the leading supplier of Rockwool nationwide.
SeaRox Wired Mat is a lightly bonded rock wool faced with a galvanised wire mesh blanket. Flexible and able to withstand the highest temperatures, it can easily be cut and fixed around piping, even in situations where the use of pipe sections is difficult or seemingly impossible.
SeaRox Wired Mat from Bellis Australia can be used up to maximum service temperatures of 680°C in accordance with EN 14706, facing 80°C. It can also be applied around pipe diameters greater than 350mm and piping systems with a high number of shaped pieces such as elbows or T-joints. Due to its relatively low resistance to pressure, SeaRox Wired Mat is installed in combination with spacers.
To specify these high-quality wired insulation blankets for petrochemical equipment from Bellis Australia, head over to www.bellis.com.au for more information.