Robust Soundproofing Foam for Engine Rooms from Bellis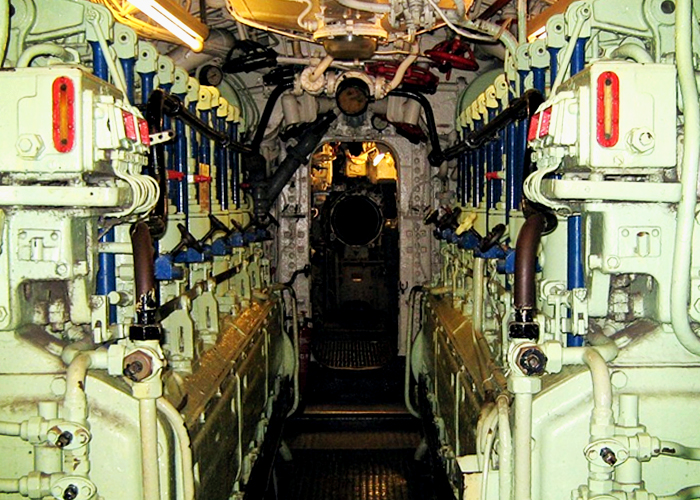 When it comes to machine rooms where loud, reverberating sounds are produced, effective acoustic insulation is essential to facilitate noise control and reduction. By using a robust soundproofing foam designed especially for engine rooms, loud noises from big equipment and apparatuses can be managed. Bellis Australia, pioneers of acoustic insulation supply for over four decades, provides straight-forward solutions with Sorberfoam and Sorberbarrier.
Since noise from large machinery can cause unnecessary disruption in the workplace, particularly if not contained to specific areas of a building, installing a high-efficiency soundproofing panel like Soberfoam is a simple, intelligent solution. Soberfoam is an enhanced version of polyurethane foam and is purpose-designed to provide high noise absorption for superior soundproofing performance. This product achieves the best acoustic insulation by controlling the foam's density, porosity, and cell size. This results in lowering the vibration of the noise produced and minimising the sound emanating from your application. Not least, when compared to traditional polyurethane foams, Sorberfoam has been proven to absorb more sound energy across a broad frequency range.
Alternatively, Sorberbarrier from Bellis is a mass layer of loaded vinyl and can be implemented for heavier insulation requirements. Its unique structure enables an increased loss in noise transmission by placing this mass barrier between the two layers of sound-absorbing foam.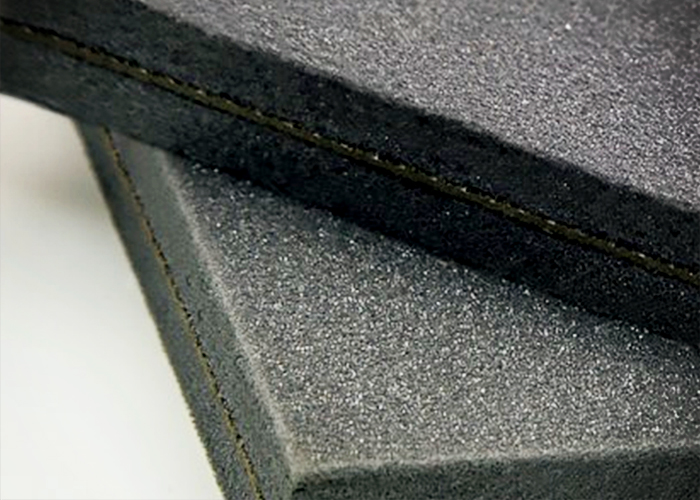 Some practical applications of Sorberfoam and Sorberbarrier include;
Ceiling and wall lining for plant and equipment rooms.
Boat engine compartments.
Compressor and generator set enclosures.
Machinery and equipment enclosures.
Electronic and electrical equipment.
Under bonnet insulation and interior sound absorption for buses, trucks, and cars.
Engine rooms and similar applications can benefit greatly from these robust soundproofing foams. For more information on Bellis Australia's Sorberfoam and Sorberbarrier, visit www.bellis.com.au today.