Jet Fire Resistance Tested Pipe Insulation from Bellis Australia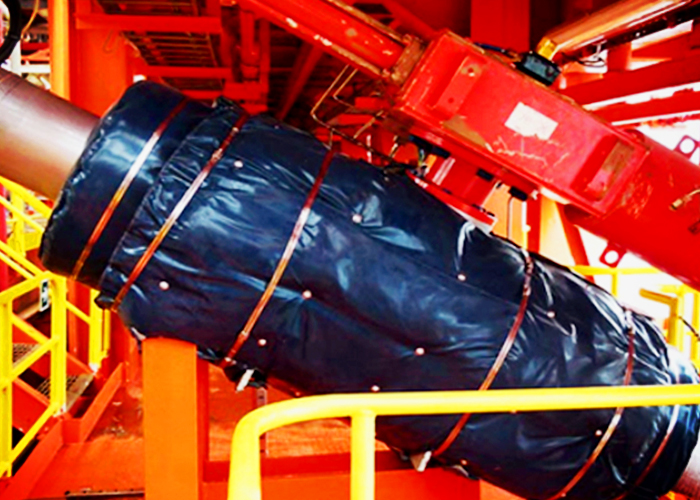 Jet fire is highly dangerous and deemed as the most severe type of fire scenario, typically originating starting from a pipe or vessel leak. Because of the presence of highly flammable materials, industries handling petrochemicals, oil & gas, LNG, nuclear energy, and such run the highest risk of fire incident or explosion resulting in jet fires. In response, Bellis Australia has developed PFP (passive fire protection) jackets, a hydrocarbon pool and a jet fire resistance tested insulation suitable for pipes, tunnel transmission projects, and other high-risk applications.
Bellis PFP jackets are composed of prefabricated panels and multilayer fabrics contained in a strong, silicone-coated glass cloth. They are purpose-designed to resist unfavourable weather conditions and intense temperatures. These specialised jackets can be attached to any equipment without the use of special tools. They are applied by wrapping them around the object then secured using the hook, wire, & loop repair technique for easy removal for periodic inspection and maintenance.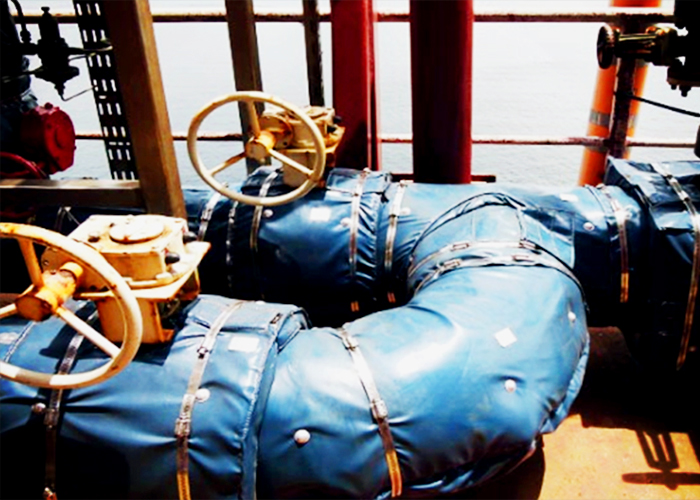 When a fire breaks out, Bellis PFP jackets restrict the rise in temperature of the object they cover, mitigating possible property damage and total profit loss. This pipe wrap insulation can maintain protection for up to 120 minutes in case of a jet fire scenario. Furthermore, they have been certified the highest quality PFP jacket on the market by the Australian building and construction industry, passing the strictest fire safety requirements.
Bellis is a leading innovator, manufacturer, and supplier of a wide range of thermal insulation solutions in Australia. For inquiries and more details on their jet fire resistance tested PFP jacket insulation for pipes, please visit ww.bellis.com.au.