SquareFormed Cavity Sliders from CS Cavity Sliders
CS Cavity Sliders proudly presents one of the most innovative cavity sliders from their range - SquareFormed Sliders. Unlike most conventional sliding doors on the local market, SquareFormed cavity sliders combine the benefits of the SquareStop jamb from CS with the details of a full-height and NoClosingJamb to create a seamless, clean flow around your doorway. The unique and friendly design of the split jambs also make the finishing on site quicker, easier, cleaner, and most importantly, stronger than other methods.
SquareFormed cavity sliders from CS Cavity Sliders are your perfect dividing solution for large rooms requiring a discreet door that is rarely required to be closed, like hallways. For more information, visit www.cavitysliders.com.au today!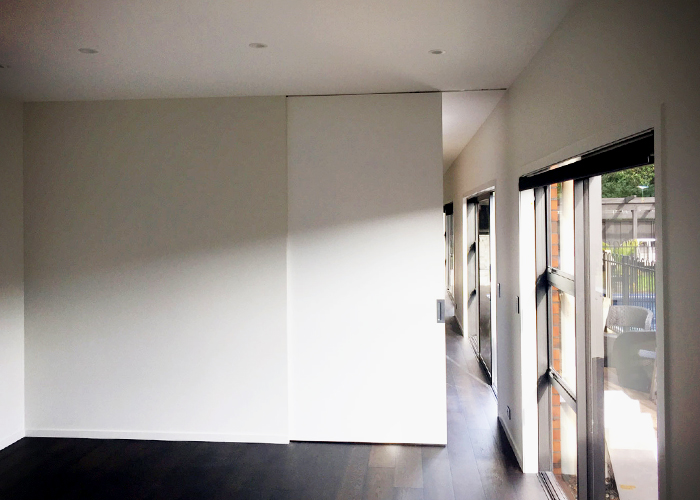 02 9905 0588
Unit 1, 7-11 Rodborough Rd, Allambie Heights, NSW, 2100